Despite the ensuing Zika epidemic that has struck Brazil in recent months, the Rio Olympics seems to be on track for its 5 August start, prompting the World Health Organisation (WHO) to release a list of guidelines for travellers visiting the South American country for the event.
WHO and the Pan American Health Organization (PAHO) have advised athletes and spectators to take precautions against infection from the mosquito-borne virus, responsible for causing serious birth defects in infants and also hinted to cause brain disorders in adults.
In a statement issued on Thursday (12 May), the international health body released a list of safety measures that range from using mosquito repellent at regular intervals to abstaining from sex during the trip and for four weeks after returning home.
Pregnant women have been advised to cancel their Olympic travel plans altogether. Considering the virus can spread sexually, even partners of pregnant women who visit affected areas have been told to practice safe sex or abstain from intercourse during the pregnancy period.
WHO has issued a number of warnings for travellers to the 58 countries that have been affected and the latest statement is meant to target Olympics attendees in particular. However, the organisation has not advocated the cancellation or postponement of the games in its statement despite the fact that Harvard scientists have predicted that the event could spark a "full-blown global disaster".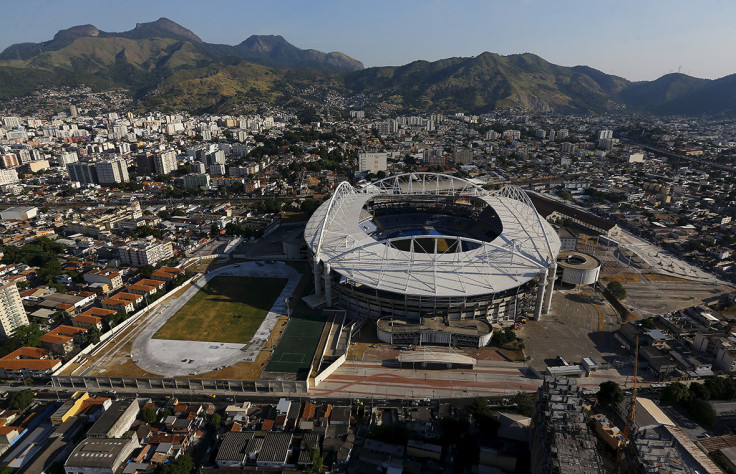 "It cannot possibly help when an estimated 500,000 foreign tourists flock into Rio for the Games, potentially becoming infected, and returning to their homes where both local Aedes mosquitoes and sexual transmission can establish new outbreaks," Dr Amir Attaran stated in the Harvard Public Health Review.
"All it takes is one infected traveller, a few viral introductions of that kind, in a few countries, or maybe continents, would make a full-blown global health disaster."
Zika is not the only problem Brazil has to deal with in relation to the Olympics, with a presidential impeachment, an economic crisis, water shortage and gang-related violence all occurring in the follow up to this year's games.