The Australian team attending the 2016 Rio Olympics will be supplied with Zika virus-proof condoms. Starpharma Holdings, an Australian pharmaceutical company has teamed up with condom maker Ansell to produce the contraceptive.
The Ansell "Dual Protect" condoms have been lubricated with Starpharma's VivaGel product, an anti-viral compound that the pharma company says has showed near-total protection against Zika and other viruses in laboratory studies.
"Given sexual transmission of Zika virus is of increasing importance, the potent activity of Starpharma's VivaGel against Zika could prove very significant," said Jackie Fairley, CEO, Starpharma.
Aside from spreading via mosquitoes, the Zika virus can also be transmitted sexually and all athletes and visitors to Brazil have been warned to have safe sex and use condoms. For the same reason, condoms have already been shipped ahead to the Olympic village and additional quantities of the Starpharma variety will be sent as well.
The Australian Olympic Committee (AOC) said that free dispensing machines have been set up at every block of the village that will supply 350,000 male condoms and 100,000 female condoms to athletes.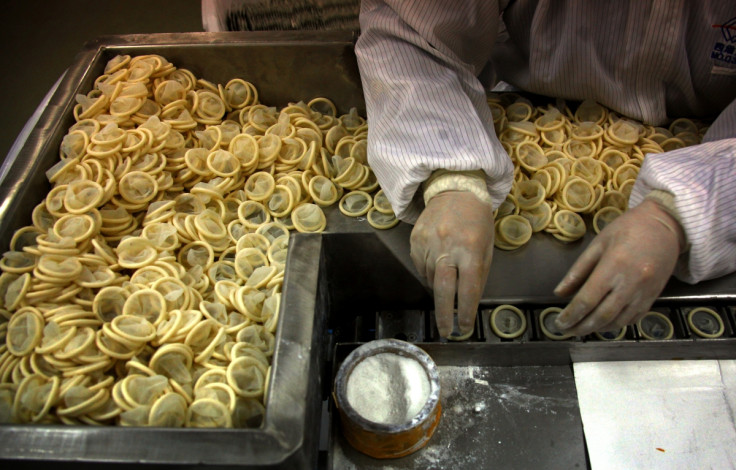 "The health and wellbeing of the team comes first and our association with Starpharma will provide extra protection for everyone on the team," Australian team chef de mission Kitty Chiller said. "It is a common sense approach to a very serious problem we are facing in Rio."
Australia's senior Olympic official Kevan Gosper recommended that all individuals returning from Rio be compulsorily tested for viruses. But the AOC has dismissed his suggestion, stating that those who follow the recommended precautions have a low risk of contracting the virus and blanket testing "is not aligned with medical or scientific best practice," it said in a statement.
The 2016 Olympic Games in Rio start on 5 August.