US launched massive Stuxnet cyber attack on North Korea that bombed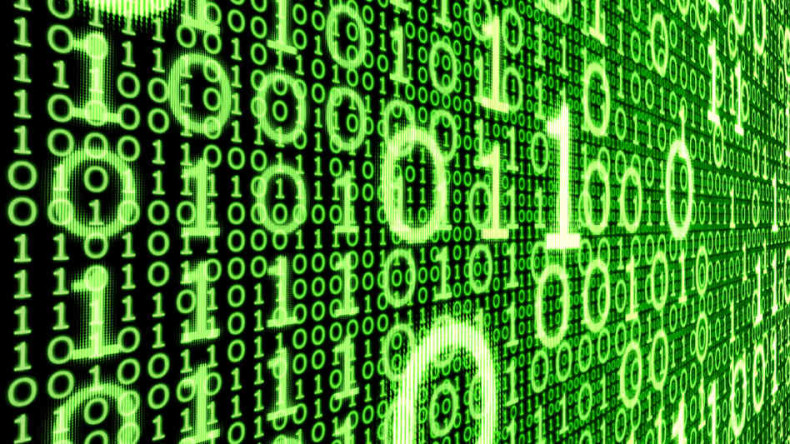 The US launched a major cyber attack on North Korea's budding nuclear weapons development programme, but failed to crack Pyongyang's computers.
The digital weapon Stuxnet, reportedly created by the US and Israel to sabotage Iran's nuclear programme, had a clone designed to activate once it encountered Korean-language settings on machines with the right configuration, according to Reuters. But the operation bombed because the attack never connected to computers that were running Pyongyang's nuclear weapons programme.
The attack was launched five years ago, the same time Stuxnet was wreaking havoc in Iran by destroying at least 1,000 centrifuges that were enriching uranium.
But the North Korean attack by the National Security Agency was stymied by the hermit state's utter secrecy, as well as the extreme isolation of its communications systems, said a source.
America has hacked computers in several nations around the world, but Iran and North Korea are believed to be the only ones targeted by software designed to destroy equipment.
Washington is fearful about Pyongyang's nuclear programme, which it says breaches international agreements. But North Korea continues with nuclear and missile tests, which it claims are necessary for its defence.