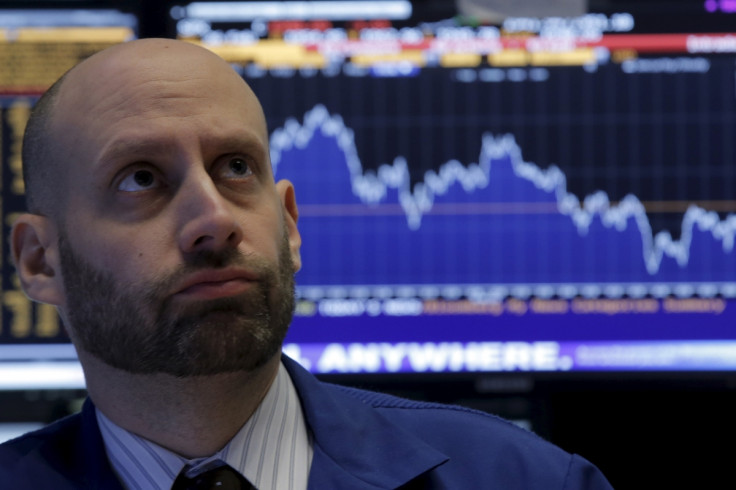 US equity markets turned north early on Tuesday (1 March) with investors buoyed by a rebound in oil prices and by solid performances in Asian and European markets.
Shortly after the opening bell, the Dow Jones Industrial Average was up 0.48% to 16,595.22 while the S&P 500 and the Nasdaq were 0.51% and 0.56% higher respectively, after the latter two ended February in the red, marking the first three-month decline since 2011.
"It seems that markets are in a holding pattern at the moment flitting from risk-on and risk-off on a daily basis with no real direction," said James Hughes, chief market analyst at GKFX
Oil prices were on the front foot, with West Texas Intermediate gaining 1.32% to $34.20 (£24.55, €31.49) a barrel, while Brent crude rose 0.73% to $36.84 a barrel.
"The fact that oil is trading between $34 and $26 is helping to stabilise the markets with $30 looking like a fair price in the short to medium term," Hughes added.
Elsewhere, European equities recovered from a slow start and moved into positive territory, with London's FTSE 100 and France's CAC 40 both up 0.54% by mid-afternoon, while Germany's Dax was 1.55% higher.
Meanwhile, Asian stocks rose, led higher by the Shanghai Composite Index, which gained 1.68%, as investors shrugged off disappointing economic data, which showed the slowdown in the world's second largest economy showed no sign of improving.
"Even if a Lunar New Year effect likely played its part in China's soft data, the unavoidable downtrend shows the work that authorities have to reboot a flagging economy, requiring more stimulus such as yesterday's cut to the Bank Reserve Requirement Ratio to free up more money for lending," said Michael Van Dulken, head of research at Accendo Markets.
Throughout the session, investors will analyse the Markit purchasing managers index for February, which is followed by the Institute for Supply Management manufacturing report for February and a reading on construction spending.
On the company front, the owner of the New York Stock Exchange, Intercontinental Exchange Inc. was on the back foot after revealing it was considering an offer for the London Stock Exchange Group.
Accessories and apparel designer Kate Spade & Co surged over 6% despite posting sales that fell short of expectations and delivering a downbeat outlook, while discount chain Dollar Tree Inc. fell after sales fell short of estimates.