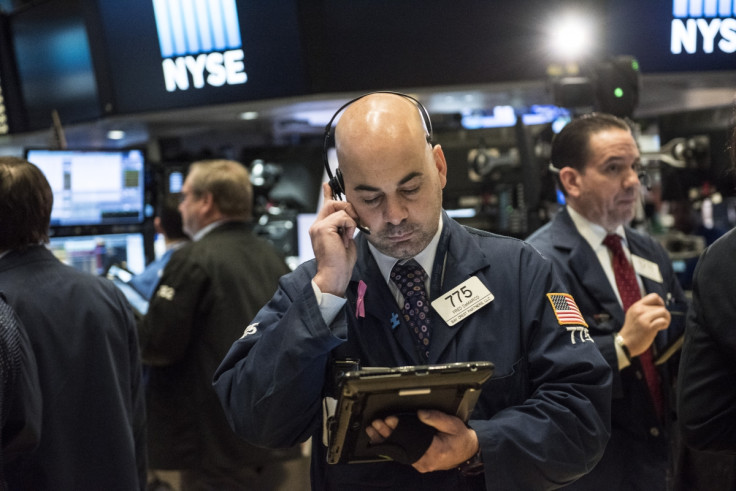 US equity markets gained ground early on Friday (18 March), with the Dow Jones Industrial Average on track to notch its sixth consecutive day of gains, the longest streak since early October 2015. Shortly after the opening bell, the Dow Jones was up 0.90% to 17,481.49, while the S&P 500 and the Nasdaq were 0.66% and 0.23% higher respectively.
Wall Street's main benchmarks closed the previous session in the black, with the Dow turning positive for the year.
"Dips continue to be bought in US indices as well as in Europe, so it is still unwise to fight against the broader market rally, a point that applies to crude oil too, with West Texas Intermediate up 15% from its Tuesday sell-off that many thought would be the start of something big," said IG's senior market analyst Chris Beauchamp.
Oil prices gained ground, with both benchmarks gaining more than 1.5%. West Texas Intermediate was up 1.88% to $40.97 (£28.28, €36.31) a barrel, while Brent climbed 1.75% to $42.28 a barrel.
Elsewhere, with the exception of Japan's Nikkei 225, Asian stocks closed higher. Japan's main benchmark fell 1.25% but Hong Kong's Hang Seng and China's Shanghai Composite Index gained 0.82% and 1.73% respectively.
Meanwhile, European stocks were marginally higher by mid-afternoon. London's FTSE 100 and France's CAC 40 were 0.19% and 0.13% higher respectively, while Germany's DAX was broadly flat.
On the company front, shares in software maker Adobe Systems jumped after the software company delivered better-than-expected results late on 17 March, while clothing retailer Aeropostale plunged over 40% after quarterly results missed expectations and the group is reportedly considering a sale.
Meanwhile, JP Morgan was on the front foot after increasing its share buyback programme on Thursday.
More from IBTimesUK