Ankara: Police officer reportedly shoots dead colleague and civilian in Turkish capital
The attack happened in the Dikmen area of the capital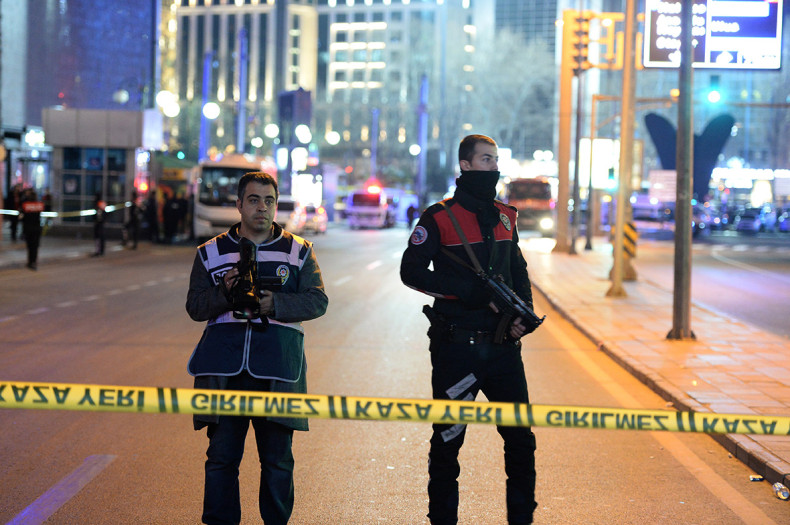 A gunman shot dead two people including a police officer at a bus stop in the Turkish capital Ankara. The attack happened in the Dikmen area of the capital, Cumhuriyet reported.
Dogan news agency reported that the gunman was a police officer who shot dead a female colleague who worked in the organised crime squad and a civilian.
It comes days after a suicide bomber from the Kurdish TAK terrorist group killed 37 people in an attack in the city.
Earlier this week the German embassy in the city closed amid the heightened terror threat.