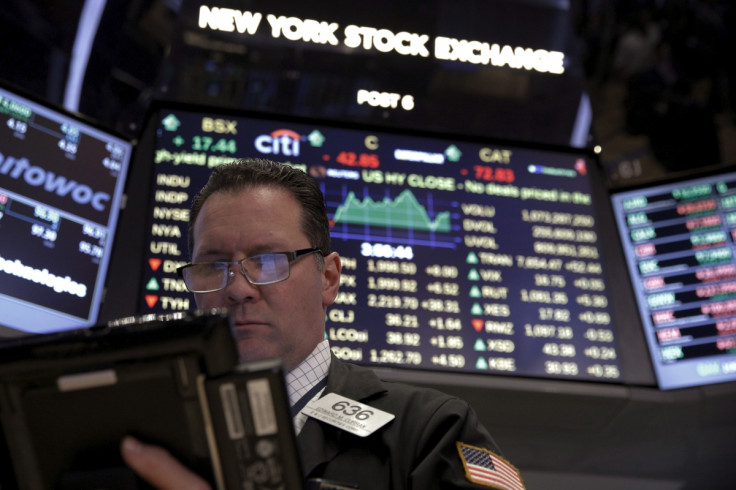 US markets began the week on a slightly downbeat note, with indices moving lower as investors remained jittery ahead of what is likely to be a closely-monitored Federal Reserve meeting on 16 March.
Shortly after the opening bell, the Dow Jones Industrial Average was down 0.09% to 17,197.32, while the S&P 500 and the Nasdaq were 0.31% and 0.08% lower respectively after the former two closed at their highest levels in 2016 on 11 March.
Investors focus on Federal Reserve
The US central bank's two-day meeting starts on Tuesday and economists believe that while the Fed is expected to sit tight for the time being, the recent economic data would support a rate hike in the short-term future.
"It looks like US investors may have caught the same pre-central bank jitters that plagued the Eurozone at the beginning of last week," said Spreadex's financial analyst Connor Campbell. "While Wednesday's statement from the Fed is unlikely to bring a rate hike, inaction isn't completely guaranteed."
Oil prices tumbled, with both benchmarks losing more than 3%. West Texas Intermediate slumped 3.77% to $37.10 (£25.88, €33.39) a barrel, while Brent crude fell 3.35% to $39.08 a barrel. Earlier in the day, Morgan Stanley warned oil prices were unlikely to break the $45 a barrel in the short-term future even if the US dollar continued to decline.
Elsewhere, Asian equities closed in the black, with the Shanghai Composite Index and Japan's Nikkei gaining 1.75% and 1.74% respectively. European stocks were also on the front foot by mid-afternoon, with London's FTSE 100 and Germany's Dax 0.25% and 1.11% higher respectively.
On the company front, shares of Chipotle Mexican Grill rose after a securities filing late on 11 March showed the restaurant chain's bosses now will see their pay linked to share-price performance.
Real estate private equity fund Blackstone Group edged lower after revealing plans tosell a portfolio of US luxury hotels to the Chinese owner of New York's Waldorf Astoria, just months after buying it for $4bn.