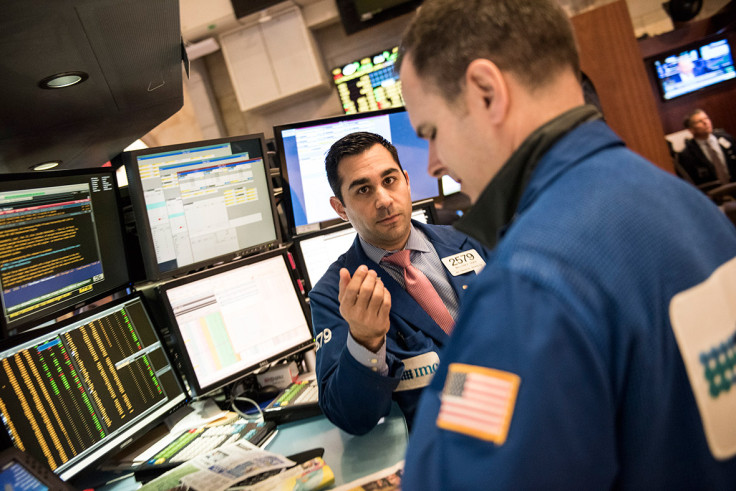 US equity markets edged slightly lower early on Tuesday (15 March) with investors jittery ahead of a two-day Federal Reserve meeting, while crude prices declined.
Shortly after the opening bell, the Dow Jones Industrial Average was down 0.11% to 17,210.92, while the S&P 500 and the Nasdaq were 0.39% and 0.41% lower respectively. The former closed at a new high for 2016 on Monday, while the S&P 500 ended lower as energy stocks were under pressure after a sharp slump in oil prices.
Crude was on the back foot again, with West Texas Intermediate losing 2.40% to $36.31 (£25.63, €32.68) a barrel, while Brent crude fell 1.88% to $38.80 a barrel.
Investors jittery as Fed meeting begins
The Fed kicks off its two-day meeting on Tuesday, with a policy decision due 24 hours later and most expect the US central bank to sit tight and not change its current monetary policy.
"While rate expectations still remain tilted towards at least one rate rise and maybe more this year, it is highly unlikely that the Fed would feel confident enough to move on rates after June, whether they choose to hike then or not," said Michael Hewson, chief market analyst at CMC Markets.
On the macroeconomic front, retail sales in the world's largest economy declined for the second consecutive month in February, official figures released earlier in the session showed. According to the US Commerce Department, retail sales fell 0.1% month-on-month in February compared with analysts' expectations for a 0.2% decline and with a downwardly revised 0.4% drop in the previous month.
"The February retail sales report was disappointing, taking account also of downward revisions to January data, and means that the risks to our forecast for first quarter-GDP growth of 2.5% annualised now lie on the downside," said Steve Murphy, US economist at Capital Economics.
"Nonetheless, while real consumption has clearly started the year on a soft footing, we still think that solid employment gains and a pick-up in wage growth will help drive an improvement over the first half of the year."
In company news, Avon Products after the beauty products manufacturer said it would cut around 2,500 jobs and move its headquarters to Britain.