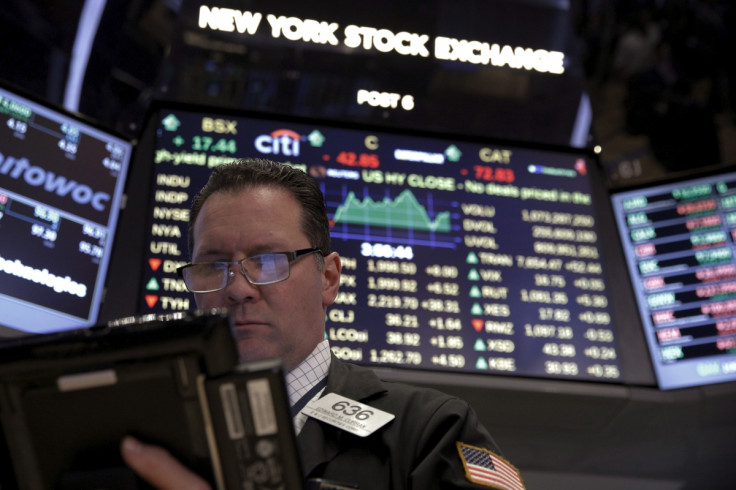 US equity markets declined early on Tuesday (22 March), with investors adopting a cautious stance in the wake of the deadly attack in Brussels which killed at least 34 people in the Belgian capital earlier in the day.
Shortly after the opening bell, the Dow Jones Industrial Average was down 0.22% to 17,585.31, while the S&P 500 lost 0.12% and the Nasdaq gained 0.04%
Brussels attack kill over 30 people
Some 14 people were killed and 80 injured as two separate blasts rocked Brussels' Zaventem Airport on Tuesday morning. A further 20 were killed and 106 injured after an explosion at Maalbeek's Metro station in the Belgian capital.
However, the decline on both sides of the Atlantic was not as sharp as some expected in the immediate aftermath of the attack. By mid-afternoon, London's FTSE100 was down 0.12%, while Germany's Dax and France's CAC 40 lost 0.43% and 0.71% respectively.
"It is a hallmark of the 21st century that the markets' reaction to such events can be so muted," said Michael van Dulken, head of research at Accendo Markets.
"On the flip side it is equally encouraging to see such growing defiance to the horrors of the world in which we now live. While travel stocks had their knee-jerk reaction sell-off and safe havens were bid, relative calm has quickly returned."
Travel stocks did indeed lose ground in Europe and were on the back foot on Wall Street as well, with American Airlines Group and Expedia both down approximately 2%.
Elsewhere, oil prices were in the red as Brent crude fell 0.56% to $41.31 (£28.92, €36.63) a barrel, while West Texas Intermediate declined 1.17% to $41.04 a barrel.