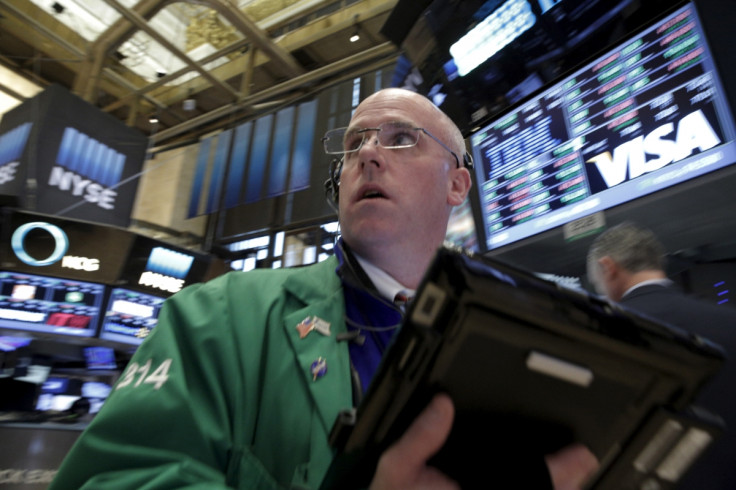 US stocks drifted up on 21 March, with the Dow Jones Industrial Average logging its longest winning streak since October. Meanwhile, the S&P 500 hit its best close since late 2015.
For the seventh session in a row, the Dow Jones surged 21.57 points, or 0.12%, to settle at 17,623.87. Nike and Boeing led gains, while Chevron, Goldman Sachs and Walt Disney were the biggest contributors to declines.
The S&P 500, ended 2.02 points higher, or 0.1%, settling at 2,051.60. According to CNBC, telecommunications, up 0.6%, and health care, up 0.5%, led gains. Energy and materials, were both down 0.5% in spite of crude oil futures making gains.
US crude oil futures for April delivery ended 47 cents higher, or 1.19%, to settle at $39.91(£27.76) a barrel. CNBC reported that after the settle, the contract rolled to May, ending up 38 cents at $41.52 a barrel. Some analysts noted that US stocks have been highly dependent on oil prices over the past several months.
The Nasdaq Composite, meanwhile, closed up 13.23 points, or 0.28%, to settle at 4,808.87. Gilead Sciences and Microsoft contributed to gains and the iShares Nasdaq Biotechnology ETF (IBB) closed nearly 2% higher. Apple initially gained more than half a percent before eliminating all gains and dropping following it's product event.
The US dollar closed unchanged, while gold dropped $10 to $1,2442 an ounce. The euro ended $1.125 and the yen at 111.89 yen against the greenback. Meanwhile, treasury yields rose, with the two-year yield near 0.87% and the 10-year yield near 1.92%.
Abroad, Chinese stocks ended at a two-month high on 21 March with the Shanghai Composite surging 2.2%. Authorities in China have signaled that they might make it easier for investors to borrow to purchase shares. In Europe, stocks closed mostly higher, MarketWatch reported.
US markets will be closed on 25 March for Good Friday.