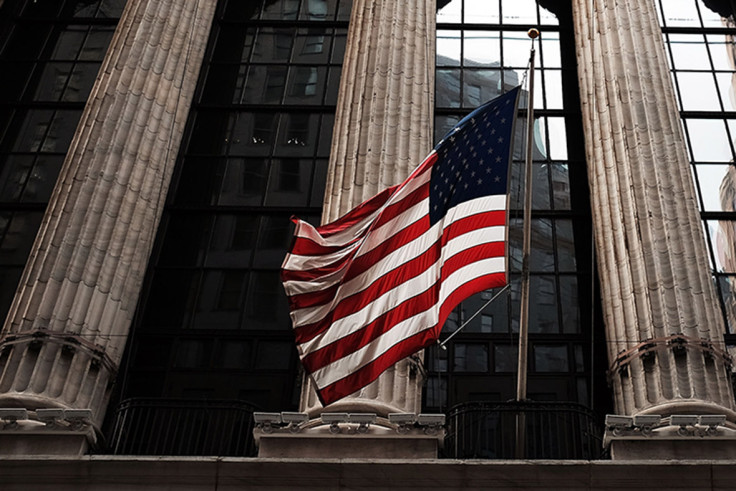 US equity markets gained ground early on 3 February, with Wall Street looking to bring a two-day losing streak to a halt, after a steady recovery in oil prices seemed to boost investors' confidence.
Shortly after the opening bell, the Dow Jones Industrial Average was up 0.46% to 16,227.46, while the S&P 500 and the Nasdaq were 0.34% and 0.27% higher respectively, with stocks on track to recoup part of the previous session's energy stocks-driven losses.
Having fallen below the $30 (£20.6, €27.4) a barrel threshold again on 2 February, oil prices rebounded, as Brent crude gained 3.05% to $33.75 a barrel, while West Texas Intermediate rose 2.89% to $30.77 a barrel.
"Crude oil has been bouncing up and down along with the rise and fall of rumours surrounding meetings about potential production cuts," said CMC Markets analyst Colin Cieszynski.
"Yesterday's [2 February] denials sent crude oil lower but signs that Russia still may be willing to talk if others can agree shored up support."
On the macroeconomic front, private-sector employment gains rose in January, albeit at a slower pace than in the prior month. According to Automatic Data Processing, employers added 205,000 jobs in January, while December 2015's figure was revised up to 267,000 from a prior estimate of 257,000.
Paul Ashworth, chief US economist at Capital Economics, said the figure supported the estimate that the official non-farm figures will show a 210,000 gain in overall employment when data is released at the end of the current week.
"Monthly gains in employment of around 200,000 are still pretty impressive in an economy with a 5% unemployment rate," he added. "Activity may be suffering a temporary blip, but the labour market is doing fine."
Investors will also analyse the final reading of Markit's January Purchasing Managers' Index for the service sector, which is scheduled for release at 9.45am EST (2.45pm GMT), while the ISM non-manufacturing index for the same month is released 15 minutes later.
Among individual stocks, Yahoo was on the back foot after posting a $4.43bn loss for the fourth quarter, adding it will layoff approximately 15% of its workforce as it considered strategic alternatives" for its core internet business.
US-listed shares of German chemical company Syngenta AG gained after China National Chemical Corp offered to buy the Swiss chemical company in a cash deal worth $43bn, while drugmaker Merck & Co Inc slid after its fourth-quarter sales fell short of estimates.
Elsewhere, Asian markets ended in the red, taking their cue from Wall Street's decline in the previous session, while European stocks were slightly lower. Midway through the afternoon, the UK's FTSE 100 and the Pan European Stoxx 600 were both down 0.11%, while Germany's Dax was 0.42% lower and France's CAC 40 was flat.