US-North Korea nuclear standoff sees bitcoin surge past $4,000
Cryptocurrency saw record inflows from safe-haven seekers taking it to fresh record highs.
Geopolitical tensions in light of the ongoing war of words between US President Donald Trump and North Korea's Kim Jong Un, and the subsequent ratcheting up nuclear tensions between both nations, have pushed cryptocurrency Bitcoin to new record highs.
According to the CoinDesk Bitcoin Price Index, the average price of bitcoin across global exchanges reached an intraday high of $4,225 on Sunday (13 August), before dropping to $4,050 at the time of writing.
The uptick, driven by safe-haven seekers and a general decline in the equities market, saw bitcoin climb above the $4,000-level for the first time since its creation in January 2009.
The spike follows several digital sessions over which the cryptocurrency set consecutive all-time highs after a static period in the $2,500-$2,800 range, following the bitcoin fork that created a new cryptocurrency - bitcoin cash - on 1 August.
CoinDesk also reported that while bitcoin saw an over 10% rise in its market cap in the past 24 hours, other cryptocurrencies, including IOTA and neo, registered increases of over 20%, and the likes of decent, nexus and binance coin registered rises of around 30%.
However, it has not been one-way traffic across the board. CoinDesk said rival cryptocurrencies ethereum (-4%), Ripple (-5.5%) and bitcoin cash (-8.2%) slid lower over the corresponding period.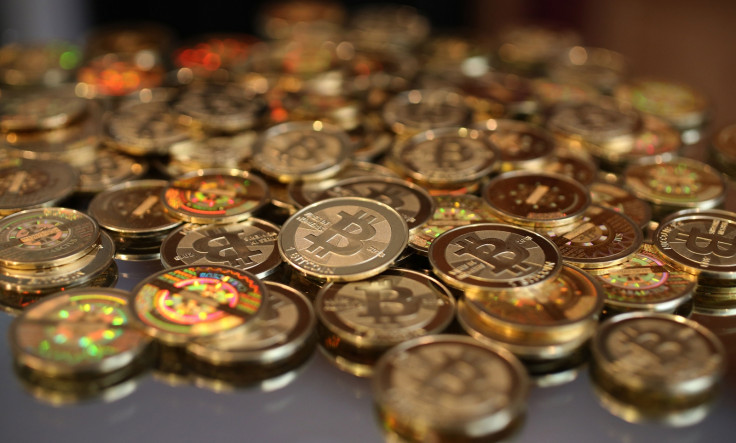 © Copyright IBTimes 2023. All rights reserved.