Roger Federer will be back in Grand Slam action on Monday at the US Open 2019. He admits that he will be looking forward to a great tournament and a chance to put Wimbledon behind him.
"Sometimes, you have flashbacks and think 'oh I could have done that, should have done that' and then next day you have a glass of wine with your wife and you're thinking 'actually semis was pretty good, even the finals was very good'," he said, in an interview shared by Express.
It may be remembered that Federer lost to Djokovic after five gruelling sets at the Wimbledon final. What made it worse was the fact that his opponent was able to save two championship points. Federer had been leading 8-7 in the fifth set when he squandered two championship points. Djokovic clawed his way back and was eventually able to defend his title.
Luckily, Federer was able to distract himself by enjoying the summer break with his family. "I struggled a little bit the first couple of days but at the same time I was caravanning with my kids so I didn't have that much time thinking about all the missed opportunities," he said.
On Monday, Federer will look at another opportunity to put Wimbledon behind him. He will be featured in a primetime match at Flushing Meadows on the opening day of the US Open 2019.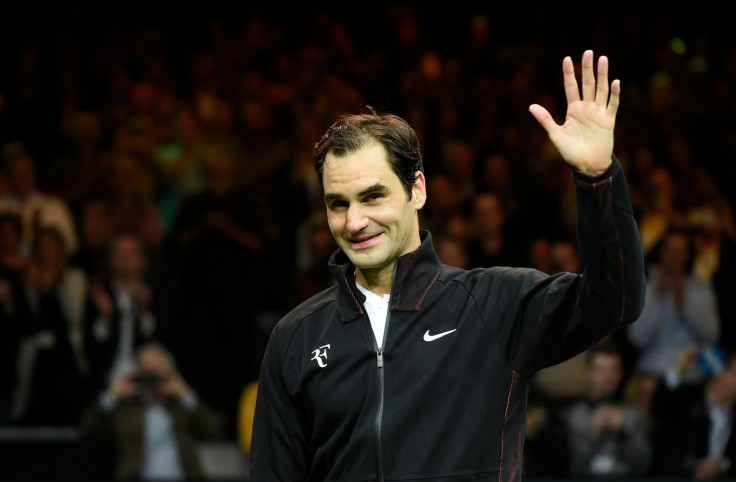 Federer will go up against Sumit Nagal from India, right after the blockbuster match between Serena Williams and Maria Sharapova at the Arthur Ashe Stadium. The evening session is scheduled to begin at 7:00 pm local time.
While Federer will likely win his first round match, the final Grand Slam of the year won't be easy. His Wimbledon nemesis, Novak Djokovic, is waiting in the wings. Rafael Nadal is also lurking on the other side of the draw. Daniil Medvedev had a great run coming up to this event and will be looking for a good finish as well.
On the women's side, Serena Williams will be looking to redeem herself from a very controversial loss against Naomi Osaka in last year's final. The US Open 2019 begins on Monday, August 26, and will be played until September 8.