US Unemployment Rate Hits Five-Year-Low as Economy Records Lacklustre Job Figures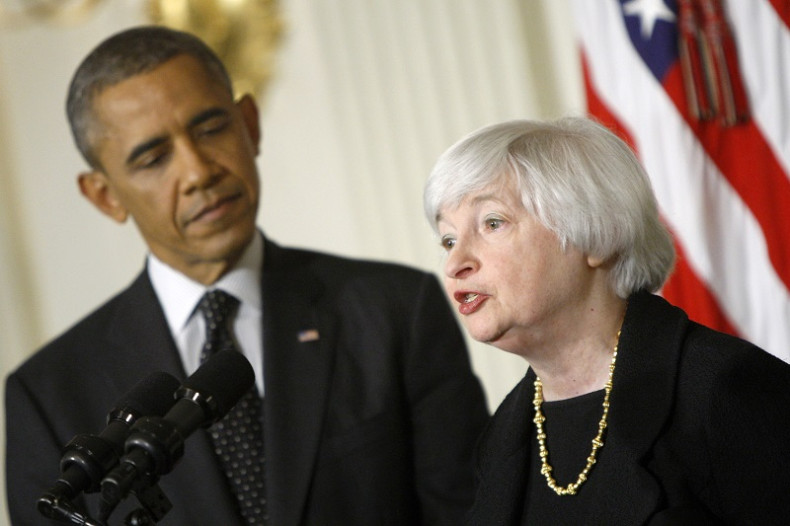 The US recorded a disappointing amount of new jobs in January as the world's biggest economy showed signs of stumbling in its recovery.
According to the Bureau of Labor Statistics, the number of non-farm payroll jobs was lower than analysts expected at 113,000 last month, rather than the 180,000 new jobs predicted.
But the US did see its unemployment rate dip to a five-year-low of 6.6%, edging closer towards the Federal Reserves "threshold" to consider an interest rate rise of 6.5%.
The data will give newly appointed Federal Reserve chair Janet Yellen a headache as it suggests the US economy is not recovering as quickly as previously expected.
The figures come after the reserve reduced its monthly quantitative easing total to $65bn (£39bn, €47bn).