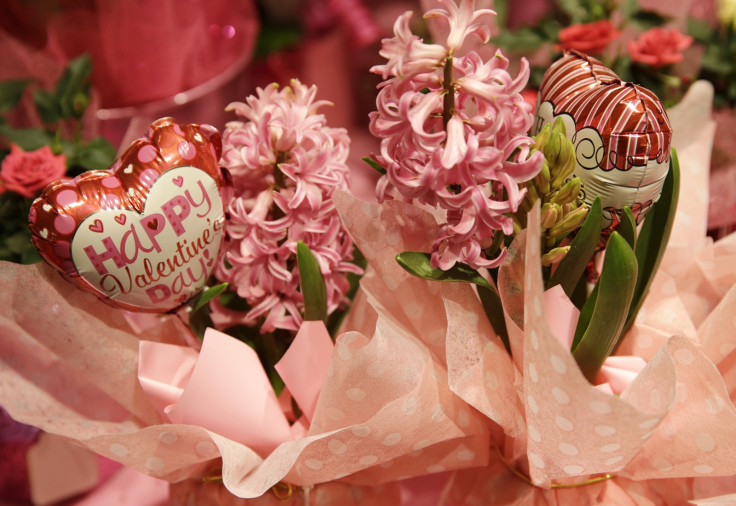 The combined spending by Americans on Valentine's Day far outstrips that of people elsewhere.
On the 2015 Valentines' Day, Americans are expected to spend a whopping $19bn (£12.3bn, €16.7bn), compared to $17bn in 2014, according to research firm Statista.
On 14 February, the average American will spend $142.31, higher than $133.91 on the same day in 2014.
Men are expected to spend $190.53 on average on the day, compared to $96.58 by women.
People are expected to splash $4.8bn on jewellery, $3.6bn on date nights, $2.1bn on flowers and $1.7bn on candy.
Valentine's Day is not just for couples. In addition to the "significant other", people will be spending for their family members, friends, child's classmates/teachers, co-workers and pets.
About 21.2% of Americans are expected to spend a grand total of $703m on their pets on the day.
A Statista infographic detailing the US spending for the Valentine's Day is shown below.
You will find more statistics at Statista