Valentine's Day for singles: Popular anti-love quotes and messages to celebrate singlehood
Here are some of the witty, sarcastic and hilarious anti-love quotes by famous people.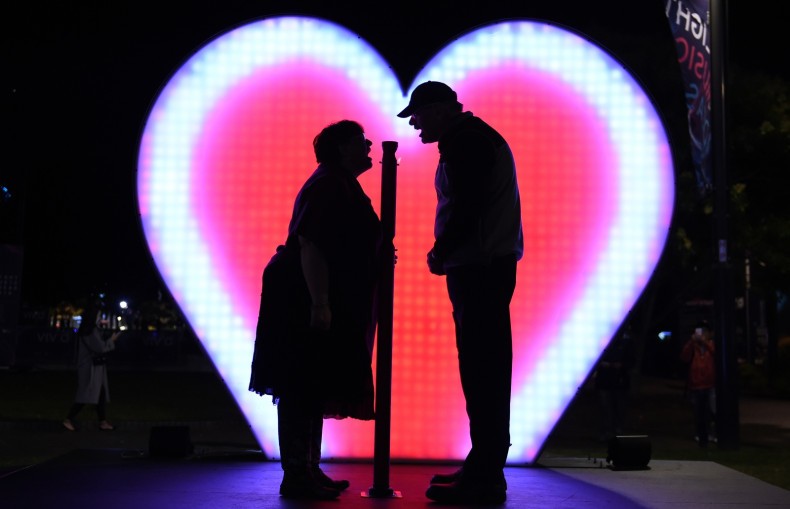 Love is in the air, at least in the Hallmark stores and candy shops. Valentine's Day might mean celebrations for those with a significant other (S.O), but for the rest, it is just another day when movie channels play romantic comedies on a loop.
If you are single this year and do not have any special plans to celebrate the day of love, there's no reason to be miserable. Here's a healthy mix of cynicism and wit as IBTimes UK compiles popular anti-love quotes to brighten your day.
Love is a promise delivered already broken. - Steve Martin
By all means marry; if you get a good wife, you'll become happy; if you get a bad one, you'll become a philosopher. — Socrates
A kiss may ruin a human life. — Oscar Wilde
You can't buy love, but you can pay heavily for it. — Henny Youngman
Marriage is like a tense, unfunny version of 'Everybody Loves Raymond', only it doesn't last 22 minutes. It lasts forever. — Knocked Up
Behind every great man is a woman rolling her eyes. — Jim Carrey
Romance has been elegantly defined as the offspring of fiction and love. — Isaac Disraeli
The most happy marriage I can picture or imagine to myself would be the union of a deaf man to a blind woman. — Samuel Taylor Coleridge
Honeymoon: A short period of doting between dating and debating. — Ray Bandy
Today is Valentine's Day - or, as men like to call it, Extortion Day! - Jay Leno
What's love but a secondhand emotion? — Tina Turner
Men should be like Kleenex, soft, strong and disposable - Cher
Married men live longer than single men. But married men are a lot more willing to die. — Johnny Carson
My love is expansive. Your love is expensive. ― Jarod Kintz