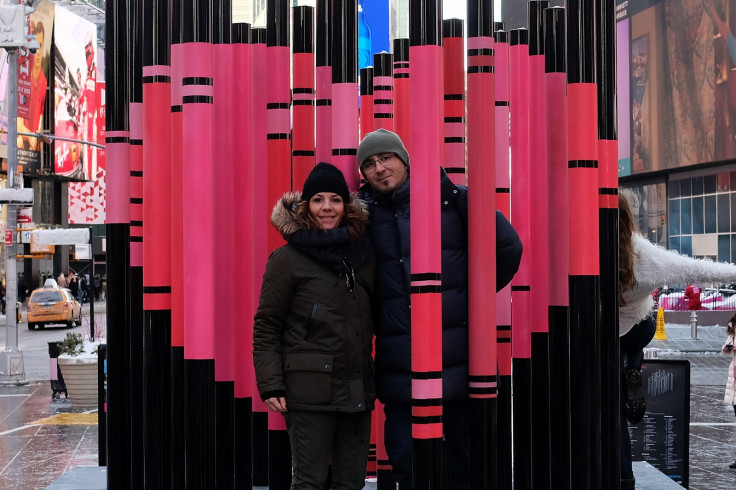 Valentine's Day is celebrated around the world on 14 February and is a day used by couple to express their love for each other. The date is deeply rooted in history as the word itself is associated with early Christian martyrs. It is also associated with a Saint with the same name who, according to legends, was persecuted by the Roman Empire for helping those soldiers marry, who were forbidden from staring a family.
As of today, the day is synonymous with people pampering their partners and by expressing their love by giving gifts, sharing thoughtful messages and organising a special candle-lit dinner or going to a romantic restaurant.
To celebrate the day of love, IBTimes UK has compiled a list of top quotes and messages to with loved ones.
Top ten love quotes
1. "If you have only one smile in you, give it to the people you love." – Maya Angelou
2. "Romance is thinking about your significant other, when you are supposed to be thinking about something else." – Nicholas Sparks
3. "The minute I heard my first love story, I started looking for you, not knowing how blind that was. Lovers don't finally meet somewhere. They're in each other all along." – Rumi
4. "A heart is not judged by how much you love, but by how much you are loved by others." – Frank Morgan
5. "Love is a promise, love is a souvenir, once given never forgotten, never let it disappear. – John Lennon
6. "If you press me to say why I loved him, I can say no more than because he was he, and I was I." – Michel de Montaigne
7. "Doubt thou the stars are fire, Doubt that the sun doth move. Doubt truth to be a liar, but never doubt I love." – William Shakespeare
8. "Love will find a way through paths where wolves fear to prey." – Lord Byron
9. "They invented hugs to let people know you love them without saying anything." – Bil Keane
10. "Love is our true destiny. We do not find the meaning of life by ourselves alone, we find it with another." – Thomas Merton
Top 10 messages for loved ones: