La La Land, 500 Days Of Summer and other alternative romances to watch on Valentine's Day
If you're not keen on cheese with your movies, then these love stories are for you...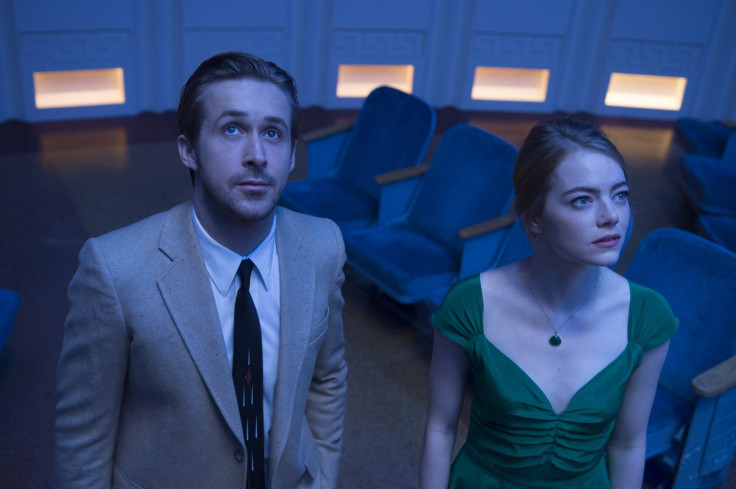 Ever feel like watching a romantic movie around Valentine's Day but struggle to find one that will hit the spot, because you're just not the type of person that would enjoy slush such as Love Actually, 10 Things I Hate About You or Notting Hill? Well, you need not worry any more.
Ahead of the loved-up day on Tuesday 14 February, IBTimesUK have compiled a list of the best unconventional romance movies to watch. Starting with...
Blue Valentine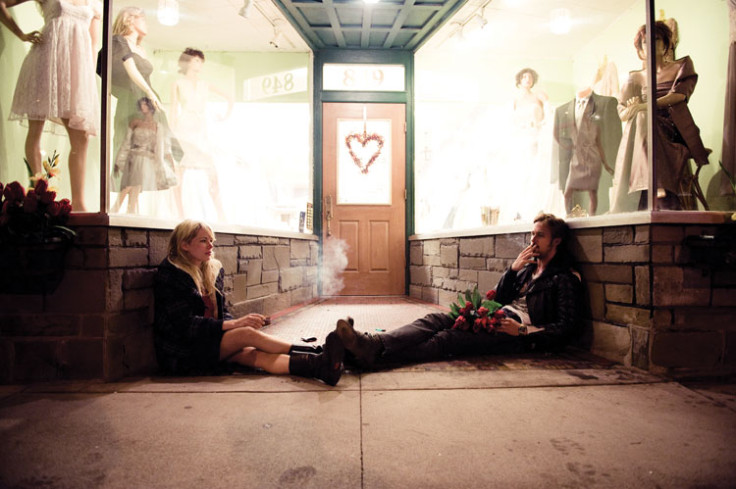 Unafraid to portray a realistic relationship that begins with infatuation but slowly and sorely turns into disdain for one another, Blue Valentine centres on Dean and Cindy Pereira. Told out of chronology the film charts the evolution of their love whilst also examining why the couple are having trouble connecting now that they have been together for a while and have a child together.
Both come from dysfunctional families, with Dean, a high school drop out, never really having a mother figure, and Cindy's parents openly disliking each other. Dean never saw himself getting married or having a family despite falling in love at first sight with Cindy. He doesn't have any professional ambition beyond his current work – which he enjoys since he believes he can bunk off without it affecting his work – although frustrated Cindy believes he has so much more potential in life. Will their marriage survive?
La La Land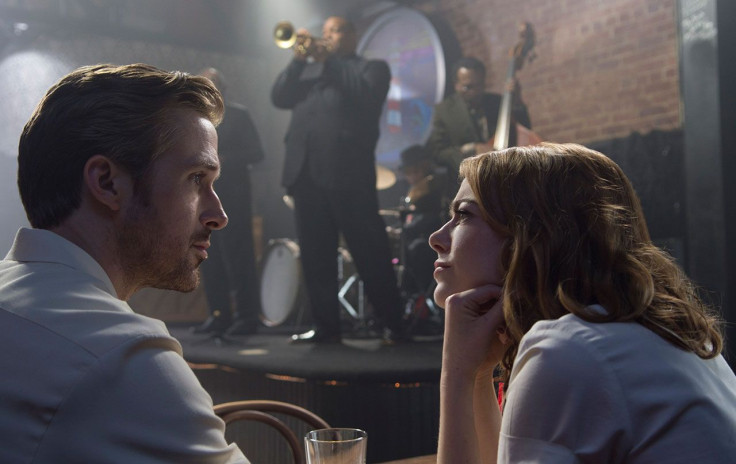 On the surface, La La Land may sound like a sickly sweet romance musical. But fear not doubters, its melancholy moments and stellar lead performances from Gosling and Emma Stone keep it from turning into a stereotype.
Set against a neon-lit and dreamy Los Angeles, the film follows aspiring actress Mia, who works as a barista in a movie studio coffee shop and jazz musician Sebastian who plays in rundown bars to make a living. Before long, the pair meet and fall in love but, as they each become more successful, certain opportunities they've worked so hard for challenge their relationship.
(500) Days Of Summer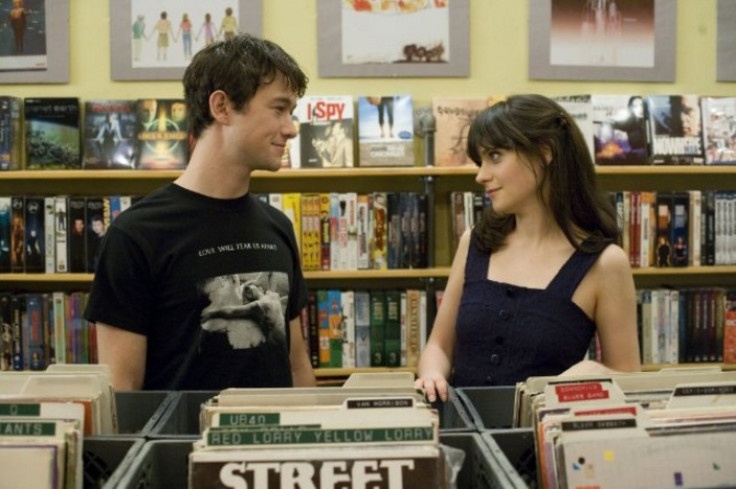 Told in retrospective, (500) Days Of Summer tells the story of Tom Hansen (Joseph Gordon-Levitt) as he remembers the just over-one-year that he knew Summer Finn (Zooey Deschanel). For Tom, it was love at first sight when she walked into his office, her having just been hired as the new assistant, and before long Tom concluded to himself that Summer was the woman with whom he wanted to spend the rest of his life.
There was always just one problem. Summer did not believe in relationships or boyfriends – in her assertion, real life will always ultimately get in the way, but despite that, Tom and Summer became more than just friends. The trials and tribulations of Tom and Summer's so-called relationship causes issues for the pair with their hugely differing viewpoints on love.
Loving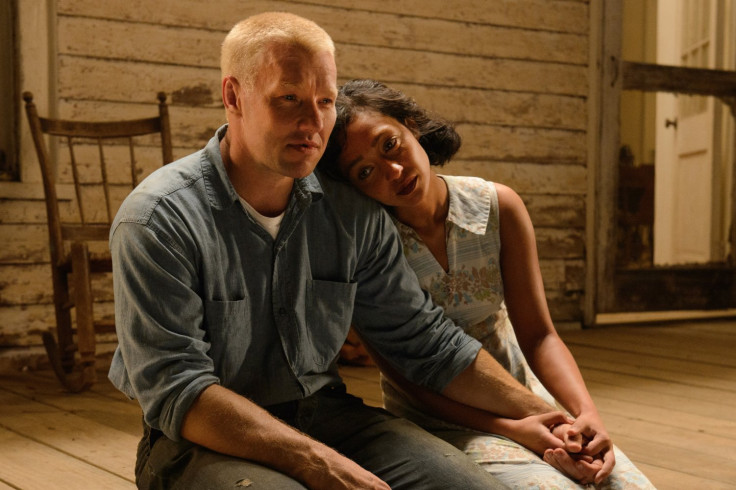 Loving is arguably the most heart-warming movie on our list – you'd only have to check out its name to figure that one out. But being based on a thought-provoking true story, it's far from cheesy. It follows Mildred (Ruth Negga) and Richard Loving (Joel Edgerton), an interracial couple whose challenge of the marriage laws in Virginia in the 1960's went on to have wider repercussions on the anti-miscegenation rulings in the US.
Sometimes it's sweet and optimistic; other times it's hard-hitting and powerful leaving its audience almost wishing for the more saccharine moments. It never over-exaggerates any of the love felt here either, depicting the Loving's relationship in an open, honest way.
Allied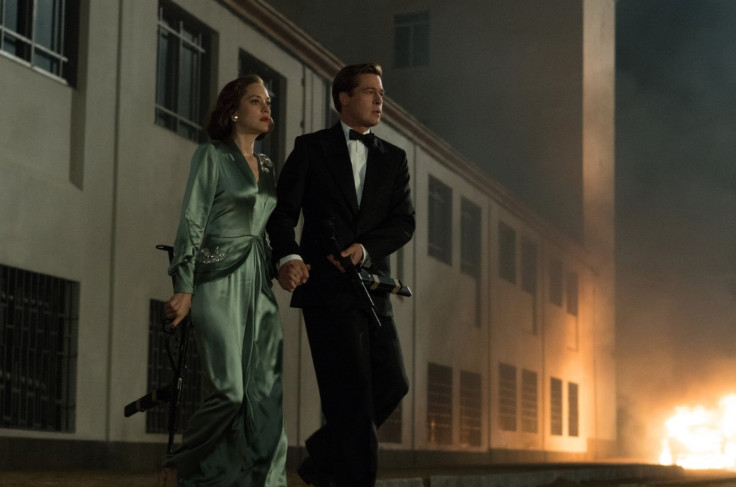 World War II-set outing Allied is part romance, part thriller making it the perfect outing to watch on Valentine's Day if you're not into the soppy stuff. Starring Marion Cotillard and Brad Pitt, who play French Resistance fighter Marianne Beausejour and Canadian intelligence officer, Max Vatan respectively.
The pair initially meet behind enemy lines while Vatan is carrying out a secret mission. Some time later, the pair reunite, marry and have a child together but soon, Vatan receives orders that he must kill Beausejour as it's feared she is a sleeper spy working for the Germans. Convinced of his wife's innocence, he then sets out to clear her name with dangerous consequences.
Revolutionary Road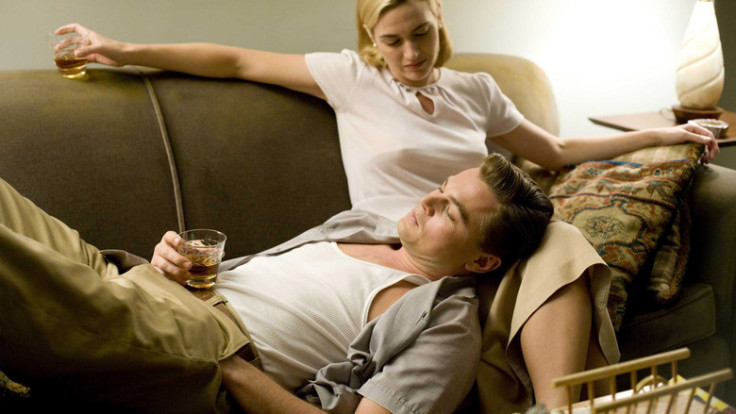 Set in 1955, Sam Mendes' Revolutionary Road follows Frank and April Wheeler, whose marriage has fallen apart. They live in the Connecticut suburbs in a nice house, as Frank commutes to New York City where he works in an office job while April stays at home as a housewife looking after their two young children.
But they're not happy. April has forgone her dream of becoming an actress, and Frank hates his job – one where he puts in little effort – although he has never figured out what his passion in life is. One day, April suggests that they move to Paris – a city Frank visited during the war and loved, but where April has never been – as a means to rejuvenate their life. Initially sceptical, Frank agrees to April's plan. When circumstances change around the Wheelers, April decides she will do whatever she has to to get herself out of her unhappy existence.
Sing Street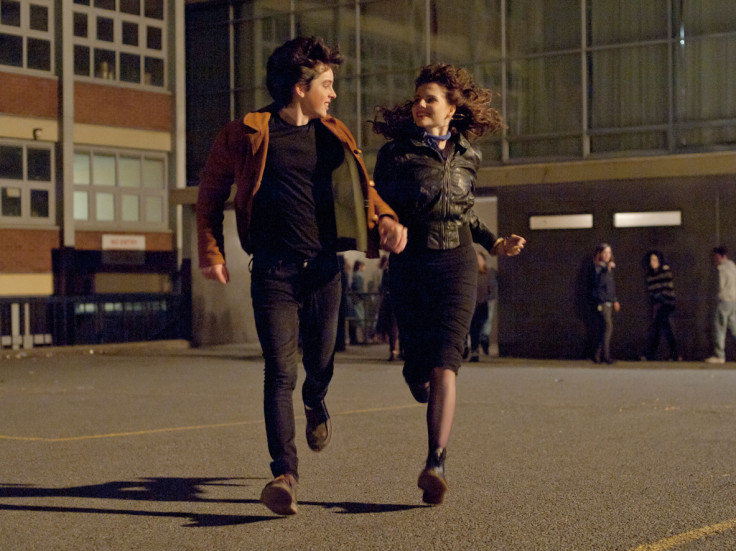 If you're not into over-the-top romance films, than Sing Street is undoubtedly the one for you because it's basically a romance cleverly disguised as a comedy musical. It centres on young Dublin lad Conor (Ferdia Walsh-Peelo) who starts a band with some of his school mates to try and impress local girl Raphina (Lucy Boynton). You see, while young herself, Raphina is mature, confident and works as a model, agreeing to spend time with Conor if he'll put her in his music videos.
But she's not the only reason why Conor wants to throw himself into his song-writing. He and his two siblings face tough times at home as their family starts to fall apart.
© Copyright IBTimes 2023. All rights reserved.