Online video game distributor Valve will soon open its doors to other computer software, such as creativity and productivity applications, in a move that will see it compete with similar services from Apple and Microsoft.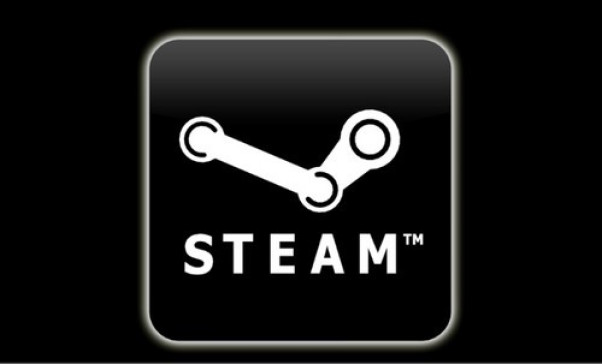 Starting from 5 September, users of the Steam software downloading service will be able to purchase and download this new range of applications, which will make use of the company's Steamworks features, allowing easy installation, automatic updating and the ability to save work to their personal Steam Cloud space.
Steam said on its website: "The software titles coming to Steam range from creativity to productivity. Many of the launch titles will take advantage of popular Steamworks features."
The statement continues: "More software titles will be added in an ongoing fashion following the 5 September launch, and developers will be welcome to submit software titles via Steam Greenlight."
Mark Richardson of Valve, the company behind Steam, said: "The 40 million gamers frequenting Steam are interested in more than popular games. They have told us they would like to have more of their software on Steam, so this expansion is in response to those customer requests."
Steam has enjoyed significant growth since it was launched in 2003, and was used to download more than 780 petabytes (equal to 1,000 terabytes) of gaming software in 2011 - double that of the previous year.
As for developers, Steam offers a range of features that could tempt them to sell their software through the service. These include digital rights management to stop software from being installed on multiple computers, and a mechanism to push updates to purchased software.
Given that Valve co-founder Gabe Newell recently described the upcoming Windows 8 as a "catastrophe", which was taken to mean criticism of its built-in Windows Store used for distributing games and applications, it looks like Steam is set to become a serious rival.
Newell added that "this isn't about video games. It's about thinking about goods and services in a digital world."