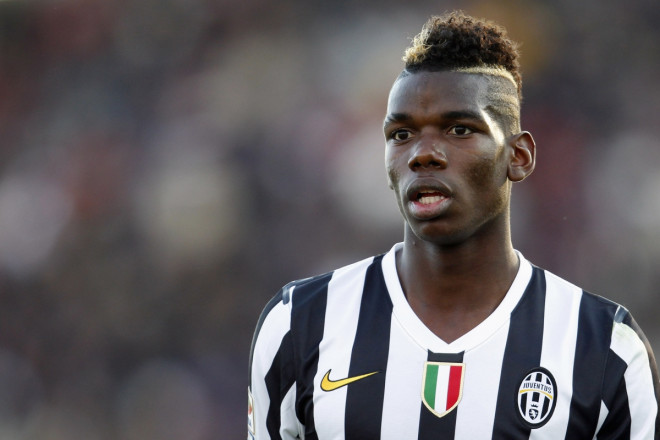 Real Madrid defender Raphael Varane has told his compatriot Paul Pogba to move from Juventus to the Santiago Bernabeu despite Manchester United's desire to make a bid for him in the summer.
Varane and Pogba are long-time friends, as they rose through the French youth system together and are now both set to feature in Brazil's summer World Cup with the senior squad.
According to the reports, David Moyes is keen on signing the player after he left Old Trafford in 2012, but the Spanish giants are trying to take advantage of the good relationship between Pogba and Varane to win the race for his signature.
Indeed, in an interview with Telefoot, Varane admitted he recently tried to convince Pogba to swap the Juventus Stadium for the Bernabéu. "One day I told him to join me at Real Madrid.
"Although obviously it's not up to me who we sign. He's already at a big club in Juventus. I hope we have a great World Cup together in Brazil", Varane said.
Pogba left Old Trafford because Sir Alex Ferguson did not believe in him, as he used him in just three Premier League games following his move from Le Havre in 2009. He rejected a contract extension at Manchester United and moved to the Serie A as a free agent, with the Italians paying £1 million in compensation.
The French international has proved his worth at Juventus since then, becoming a pivotal player for the Serie A winners and being awarded the Golden Boy title, recognising him as the best young player in Europe - ahead of Chelsea loanee Romelu Lukaku and Arsenal target Julian Draxler.
Moyes is now keen to lure him back to Old Trafford, as he desperately seeks a replacement for Paul Scholes. The French international is said to be on his shortlist of players including Bayern Munich star Tony Kroos.