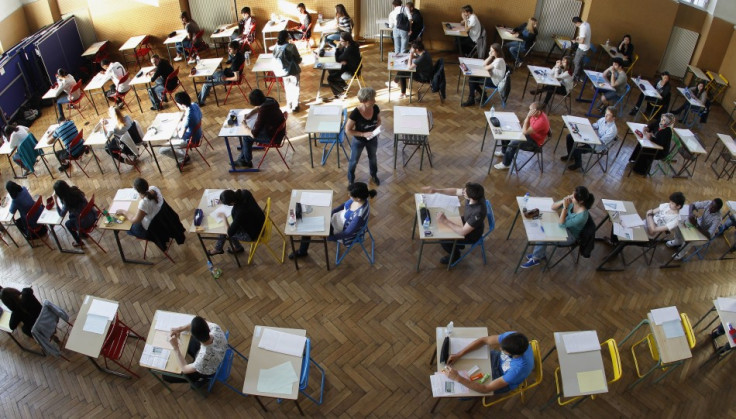 Fair Work Australia has stamped its seal of approval on the planned protest action of teachers and school support staff by the state of Victoria in early September.
More than 30,000 teachers and non-teaching support staff are expected to join the massive work stoppage that could render more than 200 schools across the state closed for the day.
''We expect many more schools to be totally closed than for the last strike and certainly in excess of 30,000 stopping work,'' Mary Bluett, Australian Education Union state president, said.
Victorian Premier Ted Baillieu, meanwhile, was saddened by the course of events.
"I believe all this will do is hurt students and hurt families and won't advance the issue at all," he told reporters on Thursday.
"I'm disappointed that teachers want to take further industrial action."
The planned September protest action would be the first joint stop-work involving principals, teachers and support staff in Victoria.
Read more:
Victoria Faces Possible Biggest Teachers' Strike in September