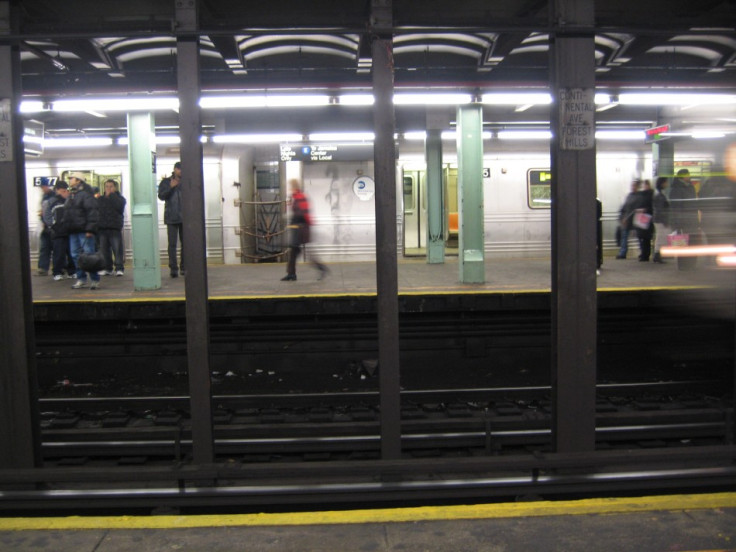 A graphic video showing a man being electrocuted at a New York subway station has left viewers shocked after it was posted online.
The four-minute video, which was posted on video sharing website, Liveleak.com, shows the victim's gruesome death after falling on the electrified subway tracks.
Passer-by's can be seen trying to help the man climb out of the track before he falls onto the track.
The New York Police Department confirmed that victim described as being in his 20s, fell on the third rail of the F train at the 34th Street-Herald Square station on Sunday shortly before 10pm.
He was pronounced dead at the scene.
It is not yet known whether the unidentified man, who may have been intoxicated at the time of the incident, got on the tracks, police added.
Viewers have since flocked online to share their disgust over the posting of the video, which has been already been removed from YouTube for violation of service.
One shocked viewer said: "This is so sad. This is someones family. I'm sure there was a lot of jokes that people had for the last family member you lost and there could be a lot more for the "next" family member you lose. Before finding something comical in death remember that everyone loves their family.
Another commentator wrote: "What's with all the gruesome reports? Beheadings, electrocutions, eaten faces and bullets to the dome? Bless his heart. I can't watch though."