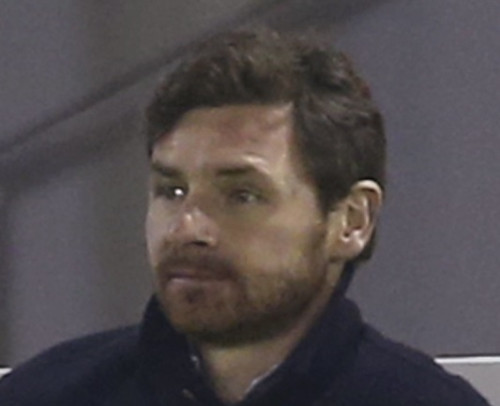 Andre Villas-Boas has hinted that there was a sense of déjà-vu in his shock exit from Tottenham with the manager having been given the boot by Chelsea after promises of long-term commitment to his strategies.
In the summer of 2013 Villas-Boas was strongly connected with a move to Paris Saint-Germain but the manager turned it down, much to the delight of Spurs fans.
Fast forward five months later and after heavy losses to Manchester City and Liverpool he was shown the door by Daniel Levy in a particularly curious move after the manager had just recently spent over £100m buying new talent.
Tottenham were the first side in which Villas-Boas began a second season as manager at the same club with the Portuguese tactician not lasting a year at Chelsea before being sacked.
And he has now told Portuguese paper DN Desporto that he will be particularly careful about choosing his next job after being burned by both Tottenham and Chelsea's assurances that he would remain manager for the long-term.
"When I met with the club [Tottenham], they all talked about long-term projects, which was not the first time this had happened in England," he explained.
"When everyone talks about long-term stability, the reality of the projects, it's the next game, the next day and almost the next training."
The manager continued to insist that he has had contact from numerous clubs looking to employ him immediately but says he will wait until the summer to make sure that his next choice is the right one.
He said: "At this time, it is important that I sit back with the owner or president of a club, read what goes beyond people, what value their words have and only then I believe that you can choose."
Villas-Boas made the move to the Premier League on the back of a wildly successful season with Porto but his CV took a battering when Chelsea's form dipped and the side chose to part ways with him after just eight months.
The exit from Tottenham took many by surprise after Levy looked to have such faith in Villas-Boas in the summer. A move outside the Premier League appears to be a viable option for the 36-year-old who is clearly looking for a side who can give him more than one season to prove his skills.