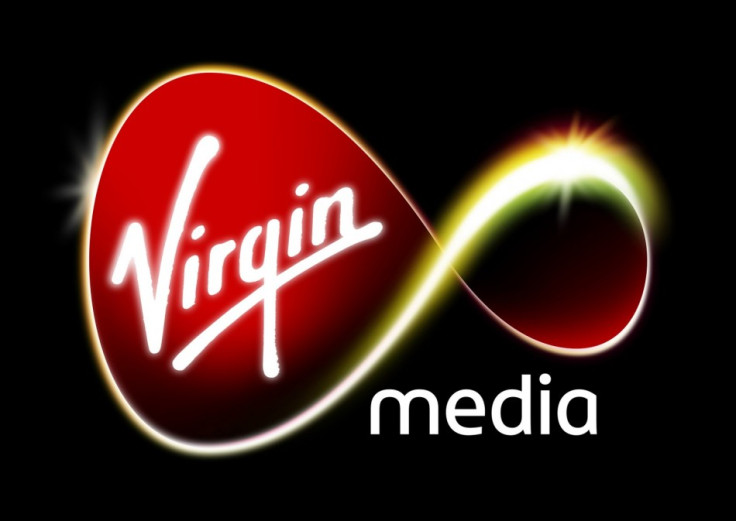 While Virgin Pilots strike, the company's media arm has finally completed its long-awaited deal with music streaming service Spotify.
The newly inked deal will reportedly allow Spotify to run across "multiple services" within the media giant's empire.
The new Virgin Media Spotify service will reportedly offer Virgin customers over 13 million tracks. The company has since clarified that the tracks will be available through the internet, smartphones and televisions.
The two were sketchy on the details about when Virgin Media customers could expect to see the new service launch, only offering a nebulous "in the coming months" sentiment.
The company went on to promise its existing customers that it would be offering them a set of special offers.
These offers will reportedly include Spotify Unlimited and Spotify Premium -- the premium service being the only one to allow the download and playback of tracks on offline devices.
Jon James, executive director of broadband at Virgin Media commented on the new partnership, "We are delighted to have united the Virgin Media brand with the world's best music service.
"Spotify will help our customers to fill their world with music, whether it's at home or on the go, and provide a unique way to get even more out of Virgin Media's leading digital services."
Andreas Liffgarden, director of business development at Spotify, later added: "By teaming up with Virgin Media we're giving millions more people across the UK the chance to enjoy all the world's music at their fingertips, however they choose to listen to it - be that on their computer, mobile, and for the first time through their TV."
The deal comes after Spotify's recent cuts to reduce the amount of content available to free account holders. Since the cuts the company has reportedly seen a dramatic drop in its user numbers.