The Advertising Standards Authority (ASA) has ruled that two separate Virgin Media advertisements were misleading, including one in which the company claimed to have the "UK's fastest broadband".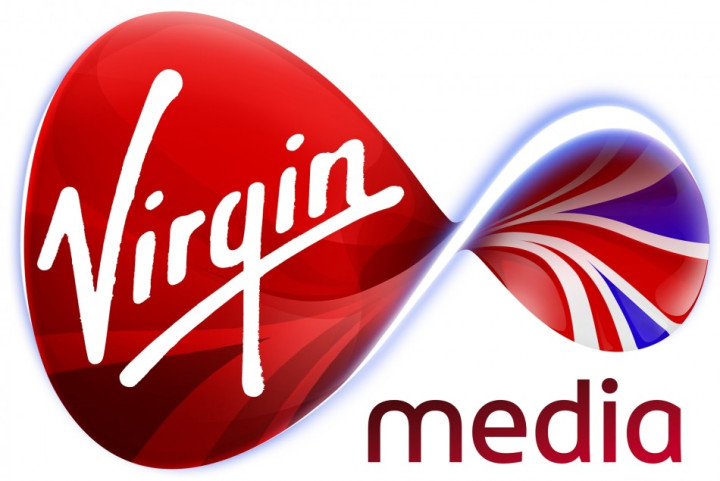 Rival telecoms firm BT challenged whether Virgin Media's claim to offer the "UK's fastest broadband" was misleading and could be substantiated.
Virgin Media had quoted Ofcom figures in the small print of the advert that explained: "Source: Virgin Media's up to 50Mb average download speeds vs UK average download speeds. Ofcom Nov/Dec 2010 measured using SamKnows technology."
Virgin Media argued that it would be clear to consumers that the claim was made in the context of the Ofcom/SamKnows report referred to in the ad, which covered 90 percent of the UK broadband market.
Virgin clarified that their ads which used the phrase "UK's fastest broadband" also usually included caveats that the claim was made in relation to broadband services that were widely available to UK consumers, although the ad which had been complained about had not included those caveats.
"[The] claim 'UK's fastest broadband' was also an absolute claim, because it implied that it was not possible to obtain a broadband connection in the UK that delivered a faster maximum download speed than Virgin's 50Mb service," the official ASA ruling stated. "However, we understood that there were some instances of localised niche providers that delivered download speeds which were faster."
In a second challenge, Virgin Media received 18 complaints about an offer that was advertised in February 2012 in national newspapers and on television promoting a telecoms package.
In that case the ASA noted that the monthly bundle price quoted in the headline of the ads did not include the cost of phone line rental, which was mandatory as part of the deal.
The ASA upheld the complaints in the two separate cases and ruled that both Virgin Media adverts had been misleading.
It's not been a good week for Virgin Media. The company was targeted by the hacking group Anonymous after it complied with a UK High Court order to block access to The Pirate Bay file-sharing website.