Virgin Money Plans £1.5bn IPO on Back of Improved Performance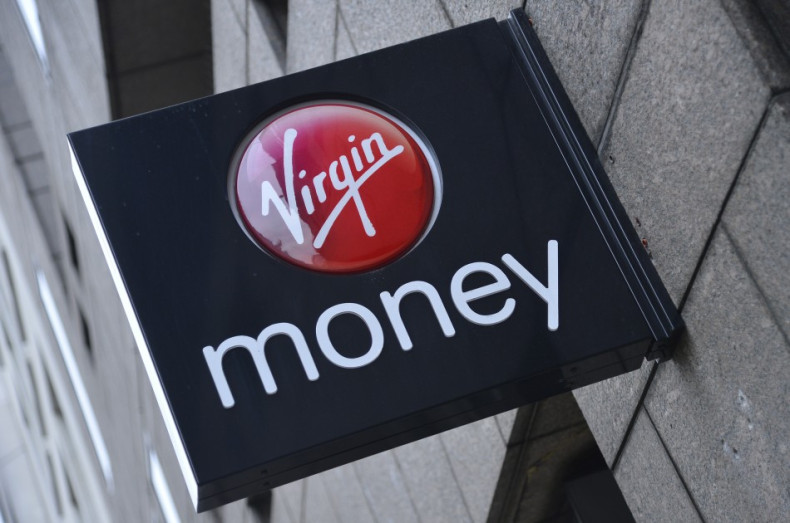 Virgin Money, which has become close to being profitable with an enlarged customer base, is in talks with advisers for a possible stock exchange listing, the Sun reported, citing city sources.
The company, which is nearly half-owned by Richard Branson, expects to raise £1.5bn (€1.8bn/ $2.3bn) from its stock market float, the newspaper said.
The move comes after the company acquired the "good" part of Northern Rock from the government last year for £750m to become the third-largest mortgage lender in the UK. The acquisition, involving a network of 75 branches, a £14bn mortgage book and £16bn in savings, gave Virgin Money an extra million customers, bringing its customer base to five million.
It also helped the company to recover from its previous losses. For fiscal year 2012, the company significantly reduced its underlying losses to £8.4m from £59.1m a year earlier, as it returned to profitability at the end of the fourth quarter.
The company, owned by Sir Richard's Virgin Group, Wall Street billionaire Wilbur Ross and an Abu Dhabi investment fund, also expects to post an annual profit on an underlying basis in 2013.
Sir David Clementi, chairman of the mortgage company, said that 2012 was a transformational year for Virgin Money with the acquisition of Northern Rock and achieved good growth in deposits and mortgages. He added that the company is planning to bring credit cards into its portfolio of products.
While reporting its earnings, CEO Jayne-Anne Gadhia said that the group is working on a possible flotation, but it is not on top of his priority list.
"I cannot say very much about an IPO but obviously we are starting to think about it in the longer term. A flotation on the market would give us access to other forms of financing but it is not something which is dominating my thinking at the moment."
Virgin is required to hand £80m to the taxpayer if it floats the bank or sell it off before 2016.
The firm currently employs about 2,700 staff after recruiting 200 employees over the past year or more.