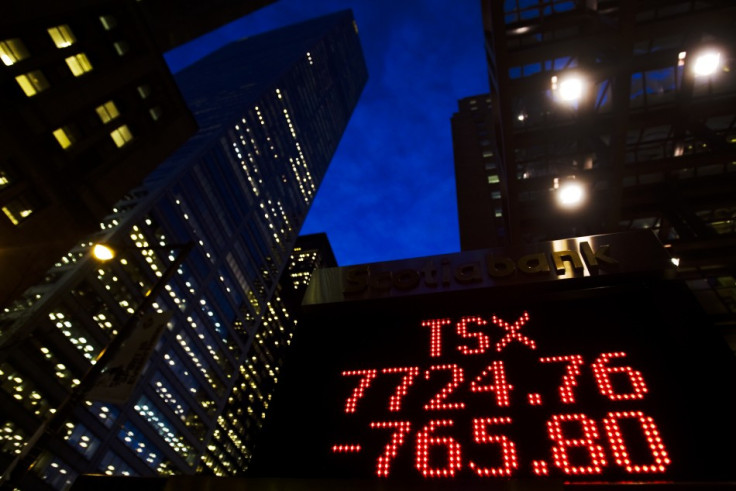 Visa Europe technology innovation guru Jon Downing has joined the advisory board of BTL, the listed blockchain remittances company with bases in London and Canada. Downing has successfully delivered innovation over the past 25 years at Visa, JP Morgan, HP Enterprise Services & American Express, said a statement.
Last year BTL announced that is was working with Visa Europe's Innovation Hub, Visa Collab with a cross-border blockchain remittance use case in mind. Downing set-up and led the blockchain practice at Visa Collab and was responsible for leading multiple high-profile proof of concept initiatives with key start-up companies including BTL, testing ideas for new products and services across the whole payments ecosystem, it said.
Downing said: "I am joining BTL because I passionately believe in the transformational potential of blockchain and distributed ledger technologies. BTL have correctly identified and solved for the privacy and scalability challenges through the innovative design and architecture of their Interbit solution – which I directly experienced during the Interbank Settlement pilot, along with BTL's focus on excellence, meeting and exceeding client expectations, along with building a compelling vision for the future. I look forward to working with BTL's leadership team and board of directors to help realise the company vision of bringing the world's critical systems into consensus."
Guy Halford-Thompson, BTL's chief executive officer, added: "BTL has had a strong start to the year with the launch of our European energy pilot and continuing work in the interbank-settlement space. We believe Jon's experience in the finance space will help us accelerate commercialisation of our Interbit platform. Jon's domain expertise, as well as his experience growing and managing large teams, are critical skills which BTL will greatly benefit from as we continue to expand this year."