Vivendi rises as it gets €3.9bn offer for Numericable-SFR stake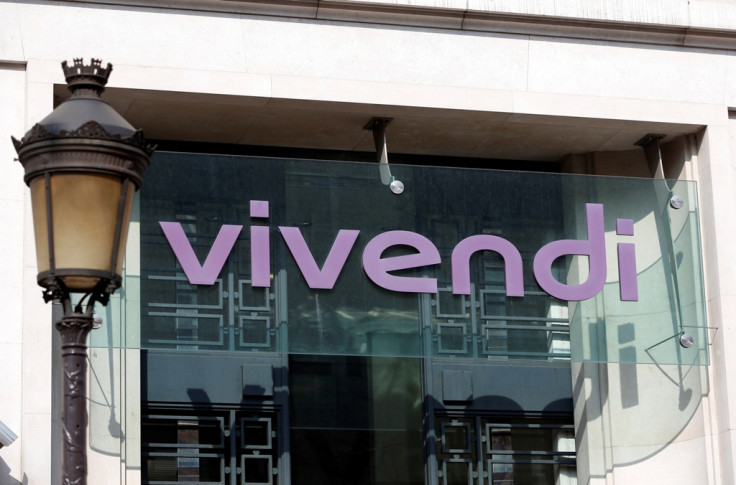 French conglomerate Vivendi's shares gained in early Paris trade after it said it had received a binding offer from Altice and Numericable-SFR for its 20% stake in Numericable-SFR.
Shares in Vivendi were trading 1.66% higher at 9.13am, on 18 February, following news that the offer was worth about €3.9bn (£2.89bn, $4.44bn).
Vivendi said Numericable-SFR will buy half of the stake as part of a share repurchase programme while Altice France will purchase the remainder.
Vivendi said it will examine the €40 a share bid "in the coming days". The offer is 19% less than 17 February's closing price.
The supervisory board, convening on 27 February, will decide on any subsequent action, Vivendi added.
Vivendi said in a statement: "This acquisition would take effect in the days following the Numericable-SFR Shareholders' Meeting, to be convened on April 30th, 2015 at the latest.
"This offer would cancel out any previous agreements and any discussions on price adjustments. It would signify for Vivendi the definitive payment of approximately €17bn (after the financing of the Virgin acquisition for €200m)."
In November, Vivendi announced the closing of the merger between Numericable and SFR.
© Copyright IBTimes 2023. All rights reserved.