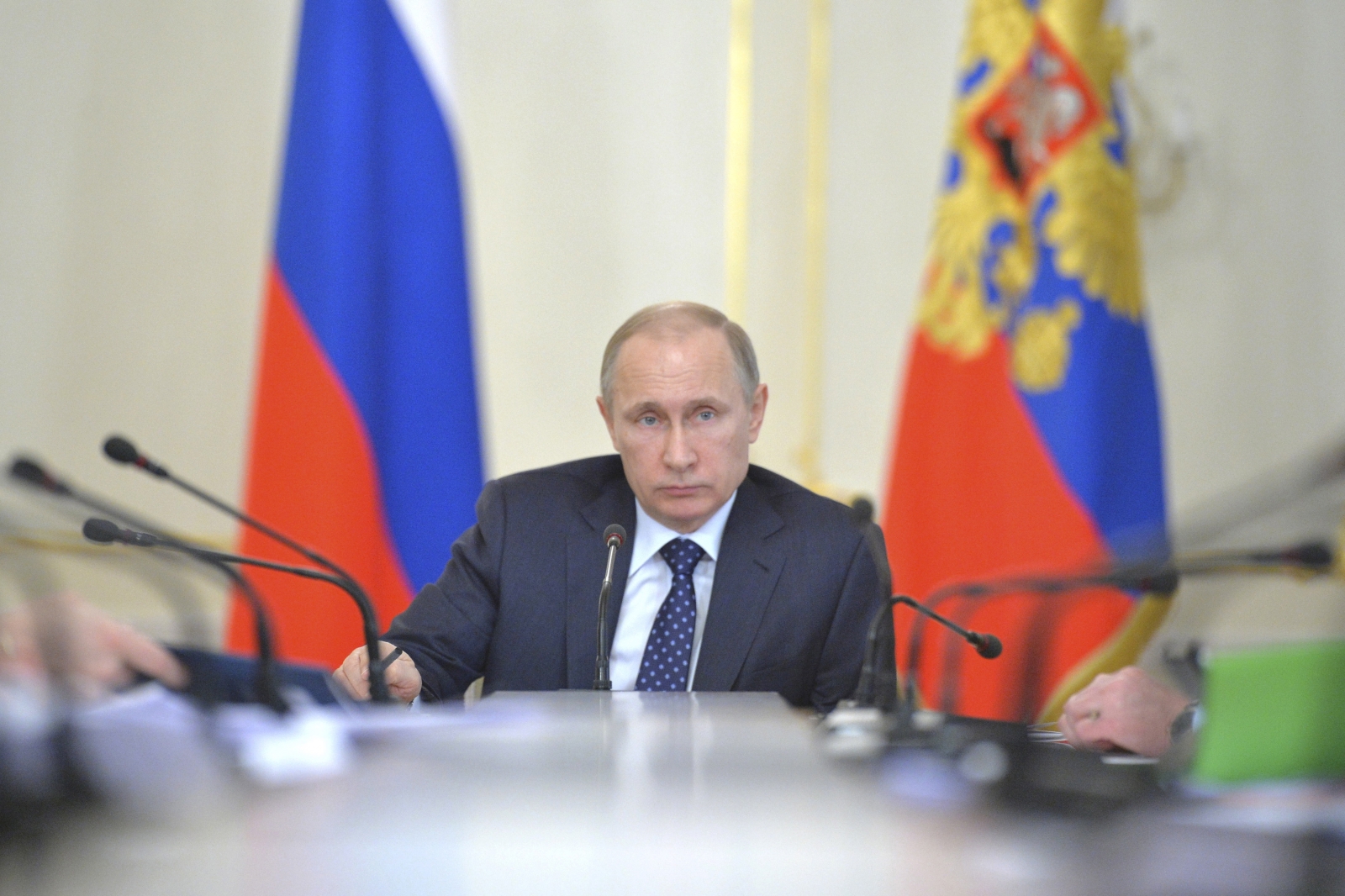 Russian president Vladimir Putin has spoken out for the first time about digital currencies such as bitcoin, saying he could envision potential applications for them in the future.
"This money has no real basis and it does not depend on any real entity," Putin said at an educational forum broadcast on state television.
"In general you can use these 'coins', they are spreading more and more. You can use them as the equivalent [of money] in certain segments of the economy. This is possible."
Russia has gradually softened its position on bitcoin and other cryptocurrencies in recent months, having once placed tough penalties on altcoin activities.
New proposals were outlined in November 2014, reducing fines for creating, issuing or promoting digital currencies from $1,314 (£841) to $1,050.
Putin went some way to explaining Russia's cautious stance on bitcoin by revealing he thought there were fundamental problems with digital currencies.
"People in the Russian Central Bank have a very professional position [on digital currencies]," Putin said. "We do not reject it. Yet there are serious and real problems with its acceptance, at least today."
A spokesperson for the Kremlin later clarified Putin was talking about digital currencies in general.
"It was not specifically about bitcoin, they talked about some form of conditional payments," said the press secretary of the head of state. "It is clear from the context of his speech."
Elvira Nabiullina, the chairman of the Russian Central Bank, said in June that the bank was exercising caution with bitcoin while taking into account the benefits it could bring.
Speculation within cryptocurrency circles has hinted at the creation of a state-run bitcoin exchange that would allow Russia to monopolise ruble-to-bitcoin conversions.