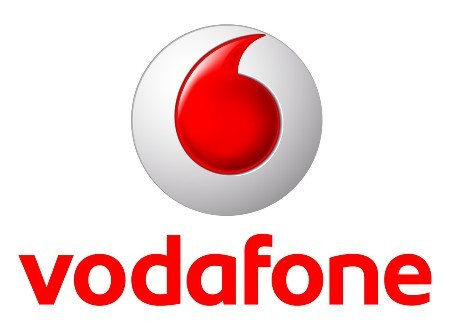 Vodafone posted a worse-than-expected revenue growth in the first quarter triggered by weak demand for its mobile products and services in Europe and a lackluster performance in Britain.
The British telecom giant reported group service revenue of £9.98bn on an organic basis, a 0.6 percent growth year-on-year as against analysts' expectation of 0.9 percent.
The sales growth is surprisingly low compared to the strong 2.3 percent growth recorded in the fourth quarter.
In the European markets, the organic service growth fell 1.6 percent against the growth of 6.1 percent in the emerging markets.
The weak performance of the telecom giant in the European markets, especially in Italy and Spain has weighed down its strong performance in other markets such as India, Turkey and the African continent.
"Despite the difficult market conditions, particularly in southern Europe, we continue to make progress in the key areas of data, enterprise and emerging markets, while maintaining tight control of our cost base," said Vodafone Chief Executive Vittorio Colao.
The company did not provide the profit figures for the quarter but its half-yearly results are expected in November.
"The UK has shrunk, Italy has missed our numbers and the emerging markets growth is still pretty good but it has clearly slowed in Turkey, India and South Africa," Reuters quoted analyst Will Draper of Espirito Santo as saying.
"It's not a disaster, it's just a slight miss. They've also reiterated their guidance for the full year, so I don't think there's anything catastrophic, I just think at the margin it's a little bit weak," he added.
The company earlier reported an annual net profit of £6.96bn, a 13 percent fall, taking an impairment charge of £4bn arising out of the poor consumer demand in the markets of Spain, Italy, Greece and Portugal.