Volkswagen in advanced talks with US regulators to settle emissions scandal for $4.3bn
It is still subject to approval from VW's management board and group companies involved.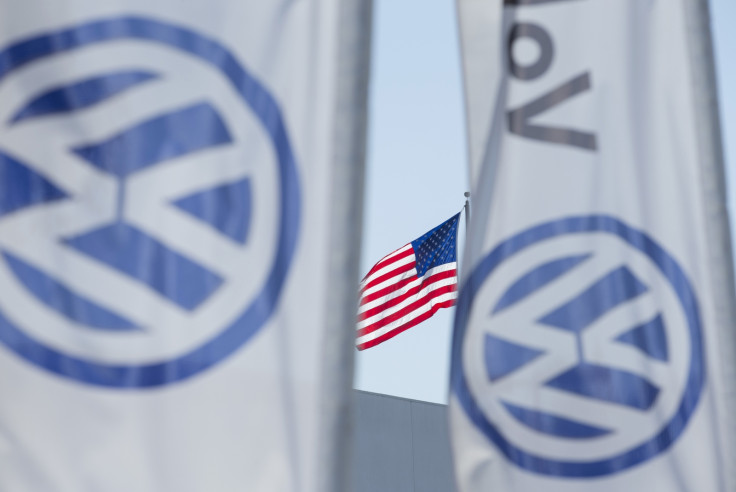 German automaker Volkswagen is in advanced discussions with the US Department of Justice (DoJ) and the US Customs and Border Protection to settle its emissions scandal for $4.3bn (£3.53bn). The car manufacturer confirmed that it was in talks on Tuesday (10 January).
The Wolfsburg-headquartered company explained that the aim of the discussion with US regulators was to settle certain criminal investigations and civil fines related to the scandal. VW further said that it had already negotiated a "concrete draft of a settlement agreement" with regulators.
This agreement, apart from having the settlement amount, contains measures to strengthen its compliance and control-systems. One such measure was to include the appointment of an independent monitor for the next three years, VW said. "Further, part of the settlement agreement is a GuiltyPlea regarding certain US criminal-law provisions and a Statement of Factson the basis of which the fines have to be made," the statement read.
However, VW said the settlement is subject to approval by its management board, supervisory board and the corporate bodies of further group companies involved. The company added that while these bodies will take a call on the settlement on 11 January, it will further be subject to execution by US regulators and approval of US courts.
In the statement, VW said the potential settlement would lead to financial expenses exceeding its current provisions.
The settlement comes at a time when VW has witnessed an increase in annual sales. Despite the emissions scandal, VW said cars sold worldwide increased 3.8% on-year to 10.3 million in 2016.
In a separate statement, also published on Tuesday, Matthias Müller, CEO of VW Group said: "2016 was a very challenging year for us. We made strides in resolving and overcoming the diesel crisis and at the same time initiated a fundamental change process with 'Together – Strategy 2025' to get Volkswagen ready for the future of mobility. Nonetheless, we managed to stabilize operating business in difficult conditions: the fact that we handed over more than 10 million vehicles to customers last year bolsters the Group and its brands as we head for the future."
© Copyright IBTimes 2023. All rights reserved.