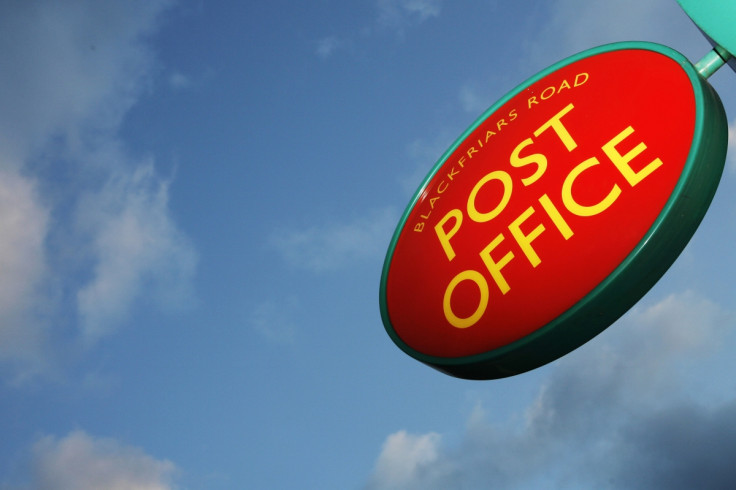 The Post Office plans to close and franchise 37 Crown offices with the loss of over 400 jobs, according to the Communication Workers' Union (CWU).
The union said in total the closures would hit 300 jobs and another 127 financial specialist roles connected to Crown post offices, which are larger branches usually found on high streets.
Last year the Post Office closed 62 branches resulting in the loss of 2,000 jobs as the business looked to cut costs, said the CWU.
CWU general secretary Dave Ward said: "The latest round of closures is further evidence that the Post Office is in crisis and that the board of the company, backed by the government, is simply pursuing a strategy of slash and burn."
However, a spokeswoman for the Post Office said it is merely seeking commercial partners for the 37 directly managed branches and any talk of closure is "premature".
Post Office sales and trade marketing director Roger Gale said: "We're committed to maintaining the Post Office's special place on the high street and the changes we are making underpin our continued commitment to give communities in every part of the country access to essential services.
The business said its network consists of more than 11,600 branches and has 17 million customer visits a week.
However, the CWU said the Post Office's network has been cut by more than 50% over the past 30 years.