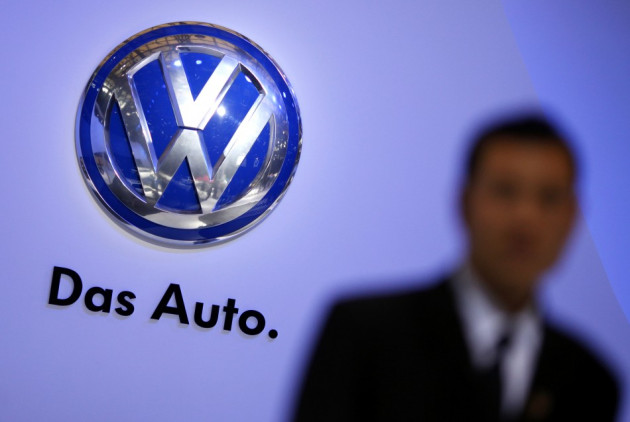 Volkswagen granted its German factory workers an inflation-busting wage hike, as union demands meet support from politicians, looking to woo voters.
Europe's largest carmaker will push up pay by 3.4% from September this year and then by another 2.2% from July 2014, which mirrors an earlier agreement negotiated by the IG Metall union for Germany's 3.7 million engineering and metal workers.
The pay deal will apply to 97,000 workers at its six western German plants and 5,000 employees at the financial services division.
With inflation currently running at just 1.2%, the wage hike would have undoubtedly emboldened unions and proved popular with the public, which are set to vote in the country's federal elections in September 2013.
The government hopes that increases in workers' salaries will encourage Germans to spend more on goods and services.
In the first quarter this year, private consumption almost exclusively drove German growth. Pay rises and lower unemployment are pegged to boost private consumption further.
"We're pushing the envelope of what's feasible, given the difficult market situation in Europe and tough international competition," said VW human resources chief Horst Neumann.
Despite the boost in VW's German factory workers' pay, the automaker's sales have actually tumbled in the first quarter.
Between January and April this year, deliveries fell 10.9% in the German home market and also tumbling 7.9% across Western European countries.
Operating profit for VW in the first quarter also plunged by €2.3bn ($3bn, £2bn).