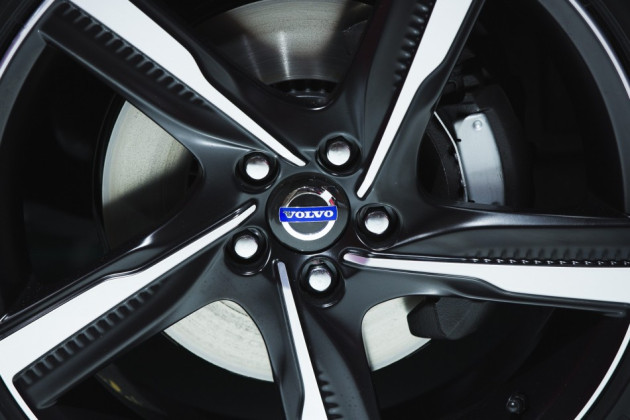 Volvo, the world's second-largest truck maker has posted a sharp fall in its first-quarter profits as it experienced the worst volume sales since the 2008/09 financial crisis.
The Swedish company said its operating earnings tumbled 92 percent to 482m kronor (£47.4m/$73m) as against the 6.24bn kronor reported a year earlier. Net loss for the first three months of the year was at 304m kronor as against 4.05bn profit in the year ago period.
Volvo attributed its dismal performance to the dwindling vehicle demand in the US and in the Europe, which forced the company to scale back production.
"The second quarter of 2013 will pose a challenge for us and our suppliers, with respect to the changeover to new products and the ramp-up of the industrial system to higher volumes," said Chief Executive Officer Olof Persson in a statement.
"At the same time, we are focusing on our strategy with all the important measures aimed at improving the overall profitability for the Volvo group."
New orders increased 11 percent to 61,045 units in the first quarter whereas deliveries fell 23 percent to 38,416 vehicles, according to the company.
Volvo said the earnings were hurt by extra costs due to low capacity utilisation. The company suffered 1.9bn kronor in extra costs that include 1.5bn kronor at the truck division.
Major automakers in the world are suffering from the continued weakness in the European economies along with growing competition in the sector.
Recent data from the regional auto- industry association ACEA showed that vehicle demand in Europe dropped for the 14th consecutive month in February.
Separately, earnings before interest and taxes at Daimler Trucks division fell 69 percent in the first-quarter to €116m due to sales decline in Europe as well as in India, according to a company release.