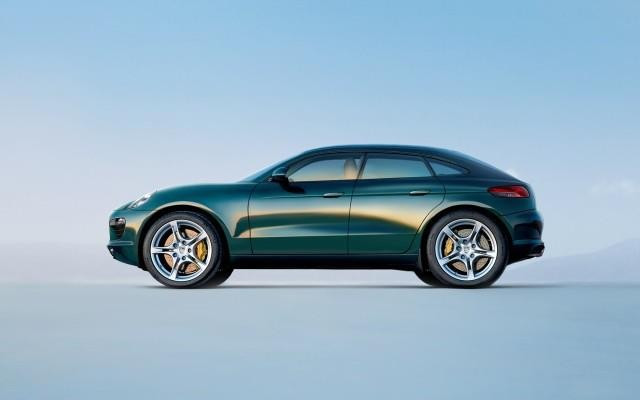 Volkswagen has been forced to recall almost 60,000 Porsche Macan models just days after the troubled German carmaker reported its first quarterly loss in 15 years.
"The reason for this move is a possible leak in the low-pressure fuel-line inside the engine compartment," the company stated in a statement.
The recall applies to 58,881 Macan S and Macan Turbo vehicles, of which 21,835 are in the United States and 3,490 are in Canada.
Europe's biggest carmaker said it was "a purely precautionary measure" and "there have been no reports of accidents or injuries as a result of this concern".
"The problem was identified after a precise examination of complaints and then immediately rectified in ongoing production," the auto firm added.
The owners were contacted directly and informed the line will be replaced in the workshop in about an hour. The recall comes just two days after Volkswagen slumped to its first net loss in at least 15 years in the third quarter and warned that full-year operating profits would fall "significantly" because of costs related to the diesel emissions scandal.
In September, VW admitted installing software to cheat emissions tests in 11 million of its diesel cars worldwide.
In its first reported earnings since US regulators uncovered the manipulation the company posted a €1.7bn (£1.2bn $1.87bn) net loss attributable to shareholders. That compares with a €2.9bn (£2bn $3.19bn) net profit a year earlier.
Despite the scandal the company still expects sales to grow this year, although in the three months to the end of September, vehicle sales fell 3.7% and production fell 11.6% compared to the same period last year.
However, VW said it was still forecasting a rise of up to 4% in sales revenue for the whole of the year.