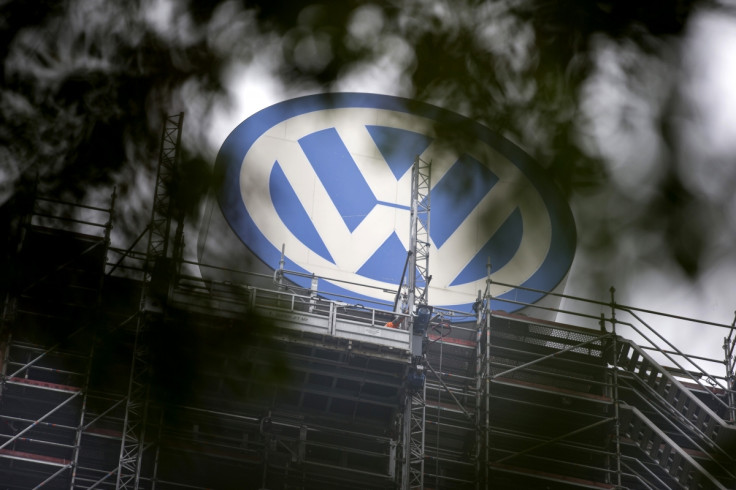 Volkswagen's losses in its third quarter turned out more severe than expected. The German carmaker reported a €3.48bn (£2.5bn, $3.8bn) loss on Wednesday (28 October 2015).
The unexpected cost of the manufacturer's emission scandal revealed in September caused the firm to plunge into the red, from a €3.23bn profit in the equivalent quarter in 2014.
Revenue climbed by 5.3% and the brand said that Audi contributed largely to its results, but the high special items costs were too much to generate a profit. The firm also saw a slight downturn in the amount of cars sold.
Volkswagen added that due to the high costs related to the software fraud, passenger car sales and profit for the firm's full year results are set to drop significantly. It is largely expected that the costs will hunt the German giant for years as the repair operation of more than 11 million vehicles will represent one of the most expensive recalls in history.
The results represent the firm's first quarterly loss in more than 15 years and the loss, originally forecast by analysts to be around €3.25bn or €3.27bn, were worse than expected.
Volkswagen is set to book even more expenses because of the scandal, as it is compensating dealers and other parties for extra costs.
"The figures show the core strength of the Volkswagen Group on the one hand, while on the other the initial impact of the current situation is becoming clear. We will do everything in our power to win back the trust we have lost", said newly appointed Matthias Müller, who replaced Martin Winterkorn in the heat of the scandal.
CFO Frank Witter added: "The Volkswagen Group has very solid and robust liquidity resources. This will help us manage the challenging situation caused by the financial impact of the diesel issue."
Despite the severe losses, Volkswagen's share price jumped by more than 3.15% on Wednesday. Its share price has dropped more than a third since the US environmental protection agency revealed that the firm had been cheating emission tests.
Although German chancellor Angela Merkel has said that she is confident about the business situation in the republic, Volkswagen represents 15% of the German exports and will undoubtedly dent the country's economy.
"We believe Mr Müller could be doing a lot more within his power to win back the trust the company has lost," lawyer Bozena Michalowska Howells commented. Howells, who works at law firm Leigh Day, is investigating compensation claims on behalf of around 6,500 British Volkswagen owners.
"We are nearly 6 weeks into this scandal and Volkswagen customers still do not know what is going to happen to their vehicles," he added. "If Mr Müller wishes to restore trust he could start by answering the specific questions [LINK] we have asked him on behalf of UK drivers and start the process of setting up a compensation scheme.