Shares in New York slid sharply on Friday (24 June) following a UK vote to exit the European Union.
Trailing stock market slumps in Europe and Asia, Wall Street saw losses across the board. The Dow Jones industrial average fell 2.8% or 500 points within minutes of the opening bell. The S&P 500 slid 2.1%, while the Nasdaq opened 3.8% lower.
Banks bore the brunt of the sell-off with Citigroup, Goldman Sachs and Bank of America shares down 8.1%, 5.2% and 5.5% respectively. All three banks said they have adequate contingency plans to deal with the market volatility.
Earlier in the session, Morgan Stanley was forced to deny it was relocating 2,000 jobs from London following a Brexit. Meanwhile, the US Federal Reserve moved to calm global financial markets.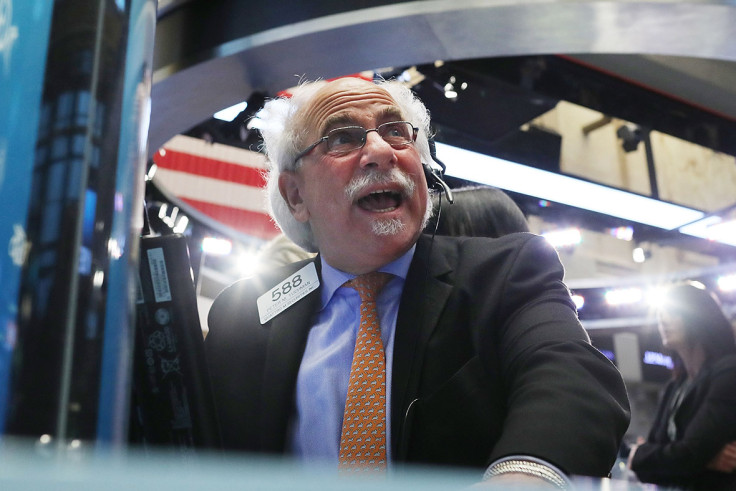 "The Fed is prepared to provide dollar liquidity through its existing swap lines with central banks, as necessary, to address pressures in global funding markets, which could have adverse implications for the US economy. The bank is carefully monitoring developments in global financial markets, in cooperation with other central banks," it said in a statement.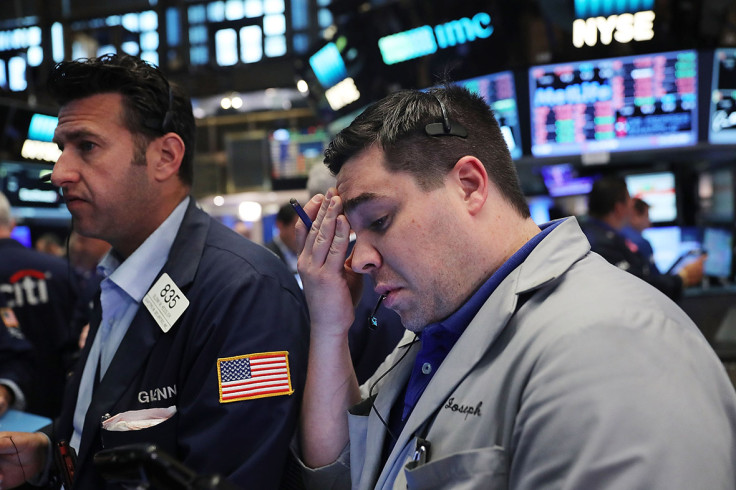 The US central bank's move follows comments by the Bank of England that it stood ready to provide £250bn in extra funds to banks.
UK voters chose to quit the EU after more than four decades in the bloc. The final count indicated that voters had backed Leave by 52% to 48%. Prime Minister David Cameron's government-led pro-EU campaign was defeated by more than 1.26 million ballots.