Leading global credit ratings agencies have warned the UK faces a ratings downgrade following its vote in favour of exiting the European Union.
The final count of Thursday's (23 June) referendum indicated that voters had backed Leave by 52% to 48%, as Prime Minister David Cameron's government led pro-EU campaign was defeated by more than 1.26m ballots.
Following the result, Cameron said he would step down at the Conservative Party's next annual conference in October, and turmoil gripped the financial markets as the result became apparent.
Standard & Poor's, the only agency still maintaining the gold standard AAA rating for the UK, said the period of uncertainty that is likely to follow would impact economic activity.
Moritz Kraemer, its chief ratings officer, said: "In view of the vote, we think that an AAA rating is untenable under these circumstances. Any exit will likely be a drawn-out process while treaties or other arrangements are negotiated between the UK and the EU regarding their future dealings," he added.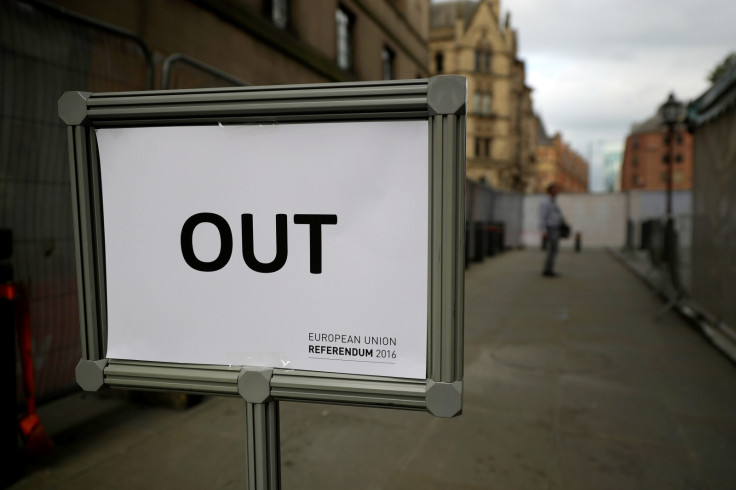 Fitch Ratings and Moody's, who already rate the UK one notch below the gold standard, are also likely to put the country on a "negative ratings" watch, which may lead to further downgrades.
Colin Ellis, managing director of credit strategy at Moody's said: "Heightened uncertainty over new arrangements between the UK and the EU will likely dent investment inflows and consumer and business confidence in the UK, weighing on British economic growth prospects."
A spokesperson for Fitch Ratings said a Brexit will be moderately credit negative and that a ratings review was imminent. "The Leave result is credit negative for most sectors, due to weaker medium-term growth and investment prospects and uncertainty about future trade arrangements."
The downgrades could push up the costs of borrowing for the Treasury and make servicing public debt more expensive.