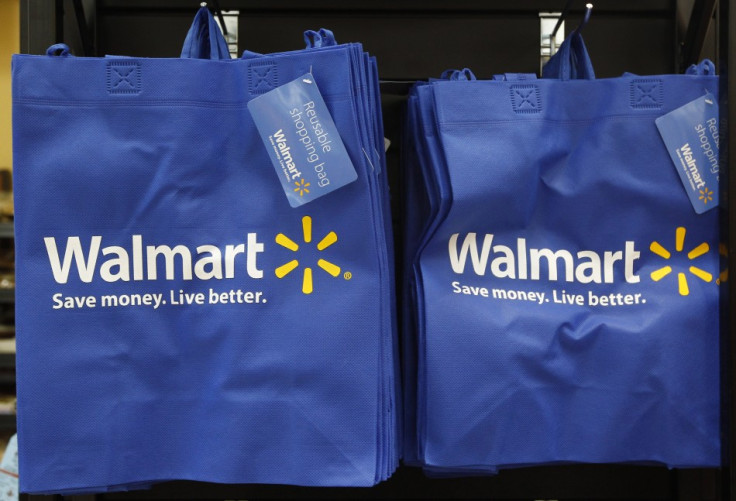 A Walmart store packed with Christmas shoppers stayed open despite a woman being stabbed to death inside.
Lilia Blandin, 38, died after getting into a scuffle in the store in Greenville County, South Carolina on Saturday afternoon.
Her husband, Avery Blandin, was later arrested and charged with murder. The Walmart store stayed open throughout the crime and investigation.
One shopper, who arrived shortly after the stabbing, said there was "blood everywhere" and criticised the store for showing a lack of respect by not closing its doors.
Police said that it was the store's management's decision to stay open, but insisted that the area was roped off and that shoppers were not getting in the way of the investigation.
Walmart spokeswoman Dianne Gee told WYFF News 4: "We did, as requested, close our grocery checkout area to allow the police to do their work and provide some level of privacy, given the circumstances.
"This was a senseless act of violence and our thoughts and prayers go out to the victim's family during this difficult time."