Cheryl Cole should be my Wife, Says So Solid's MC Harvey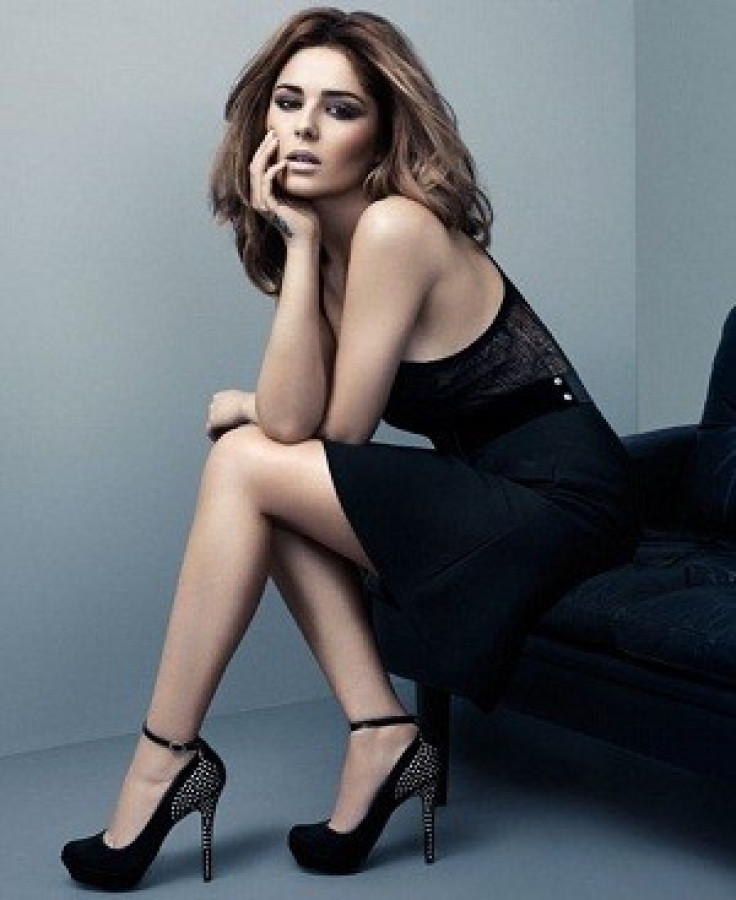 Girls Aloud star Cheryl Cole
stylistpick.com
Cheryl Cole reportedly had a secret romance with Alesha Dixon's cheating ex, MC Harvey.
The So Solid Crew rapper claims that he fell for the 28-year-old Girls Aloud star in 2010 following her split from love rat ex-husband Ashley Cole.
In an interview with Now magazine the rapper, who famously cheated on his former wife Alesha Dixon with Javine five years ago, reveals that he got so close to Cheryl Cole that he wanted to marry her.
"We've known each other for years. But then [after Cheryl split with Ashley] we started confiding in each other," he said.
"We can't trust anyone out there, so we're just gonna trust each other.
"The conversations we had - it was like two people who'd gone through so much and both respected each other because of it. I wouldn't have minded Cheryl being my wife."
Harvey claimed that their burgeoning romance came to an abrupt end when Cole went to America, but he now regrets not making a go of their relationship.
"I cracked up when people said she was with Derek Hough. I was like: "You're so far off!"'
"We're both from council estates - she's from one in Newcastle and I'm from one in London. We had a lot of common ground and she was just a f*****g nice girl," he added.
Cheryl Cole has been linked to a fair few men following her split from Ashley Cole, including Black Eye Peas frontman Will.I.Am and Derek Hough.
© Copyright IBTimes 2023. All rights reserved.