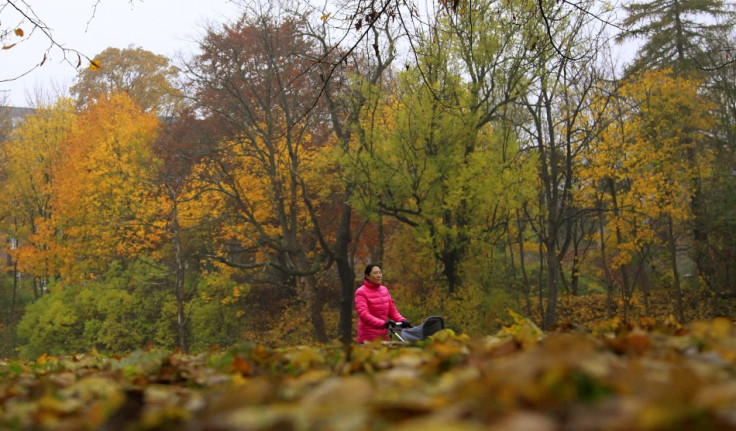 Warming Arctic climate has resulted in shrubs in the Arctic tundra turning into trees in just a few decades creating patches of forest which, if replicated across the tundra, would significantly accelerate global warming.
The finding was reported by scientists from Finland and Oxford University who investigated an area of around 100,000 km2, known as the northwestern Eurasian tundra, stretching from western Siberia to Finland.
According to the report, surveys of the vegetation, using data from satellite imaging, fieldwork, and expert observations from indigenous reindeer herders, showed that in 8-15% of the area willow (Salix) and alder (Alnus) plants have grown into trees over 2 meters in height in the last 30-40 years.
Previous models assessing the potential impact of forestation have suggested that the advance of forest into Arctic tundra could increase Arctic warming by an extra 1-2 degrees Celsius by the late 21st Century.
The findings of the survey were reported in the latest edition of the journal Nature Climate Change.
"It's a big surprise that these plants are reacting in this way," said Dr Marc Macias-Fauria of Oxford University's Department of Zoology and the Oxford Martin School, first author of the paper. "Previously people had thought that the tundra might be colonised by trees from the boreal forest to the south as the Arctic climate warms, a process that would take centuries. But what we've found is that the shrubs that are already there are transforming into trees in just a few decades."
"The speed and magnitude of the observed change is far greater than we expected," said Professor Bruce Forbes of the Arctic Centre, University of Lapland, corresponding author of the paper.
The change from shrubs to forest is important as it alters the albedo effect - the amount of sunlight reflected by the surface of the earth.
The report also mentioned that in the Arctic spring and autumn much of the time shrubs are covered under a blanket of white, light-reflecting snow. In contrast, trees are tall enough to rise above the snowfall, presenting a dark, light-absorbing surface. This increased absorption of the Sun's radiation, combined with microclimates created by forested areas, adds to global warming: making an already-warming climate warm even more rapidly.