Washington, DC Named World's Best City for Travellers - but Which Surprise UK City Makes the Top 10?
Washington, DC is the world's hottest city for 2015, according to travel guide Lonely Planet. Perhaps surprisingly, at least for inhabitants of London, Manchester or Edinburgh, the only English city to make the top 10 is the sleepy town of Salisbury, Wiltshire.
The annual guide, now in its tenth year, also lists the world's 10 hottest countries and regions for the coming year. The UK doesn't make the top 10 - though Ireland comes in fifth.
Salisbury is praised by Lonely Planet for the quality of its restaurants, nightlife and festivals, as well as its ancient architecture. 2015 will mark the 800th anniversary of the signing of the Magna Carta, which is kept at Salisbury Cathedral. The city is also close to Salisbury Plain, with Stonehenge and Avebury within reach.
Leader of Salisbury City Council Andrew Roberts said: "I am very pleased with the news. I think that Salisbury is a great place to visit and hopefully tourists will want to come to the city in 2015."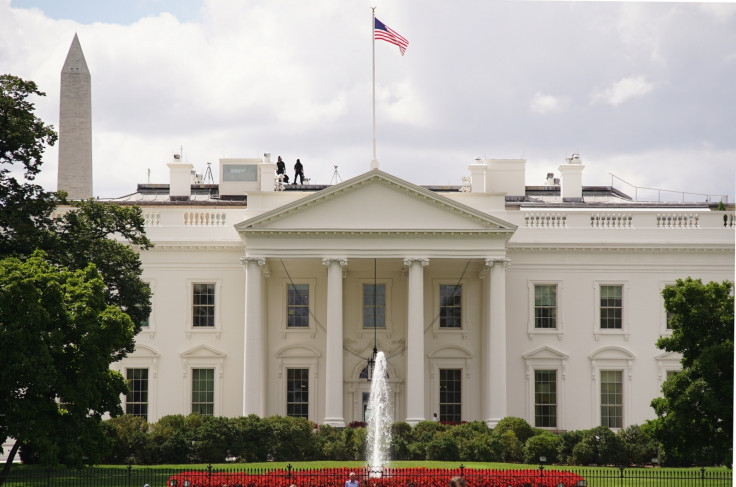 Washington DC will be the trendiest city on earth to visit in 2015, according to Lonely Planet
Getty
News that Washington, DC is a "hotter" city to visit than New York, Los Angeles or San Francisco will probably cause just as much bemusement across the pond - though Washington does have the White House, statues and the Smithsonian going for it. Washington also acts as a backdrop for cult TV series "Homeland."
The guide praises Washington's Holocaust Museum, Georgetown shopping, a "vibrant gay scene and incredible ethnic eats."
There are fewer surprises on the top 10 country list, though some eyebrows may be raised at the selection of Singapore at number 1 - and poverty-stricken Republic of Congo at number 6.
Gallipoli, Turkey is named the most exciting region for the coming year - not one region from the UK made the list.
Lonely Planet's "Best in Travel" top 10 cities for 2015
1. Washington, United States
2. El Chalten, Argentina
3. Milan, Italy
4. Zermatt, Switzerland
5. Valletta, Malta
6. Plovdiv, Bulgaria
7. Salisbury, United Kingdom
8. Vienna, Austria
9. Chennai, India
10.Toronto, Canada.
Top 10 countries for 2015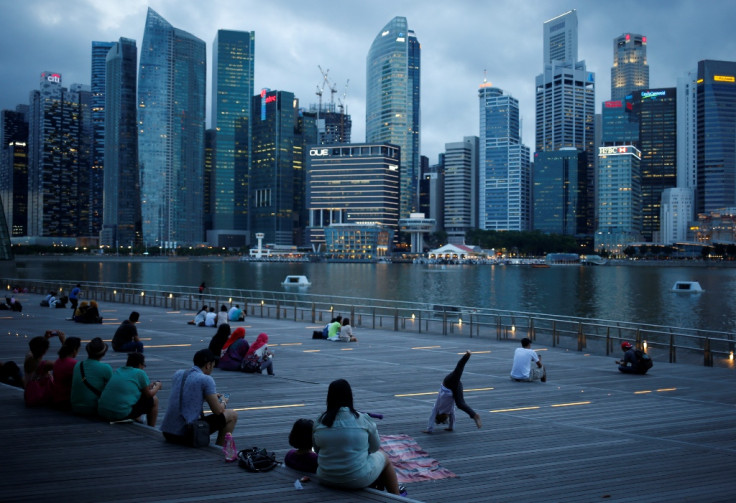 Singapore is the place to be in 2015, according to the guide
Reuters
1. Singapore
2. Namibia
3. Lithuania
4. Nicaragua
5. Ireland
6. Republic of Congo
7. Serbia
8. The Philippines
9. St Lucia
10. Morocco.
Top 10 Regions
1. Gallipoli Peninsula, Turkey
2. Rocky Mountain National Park, USA
3. The Toledo District, Belize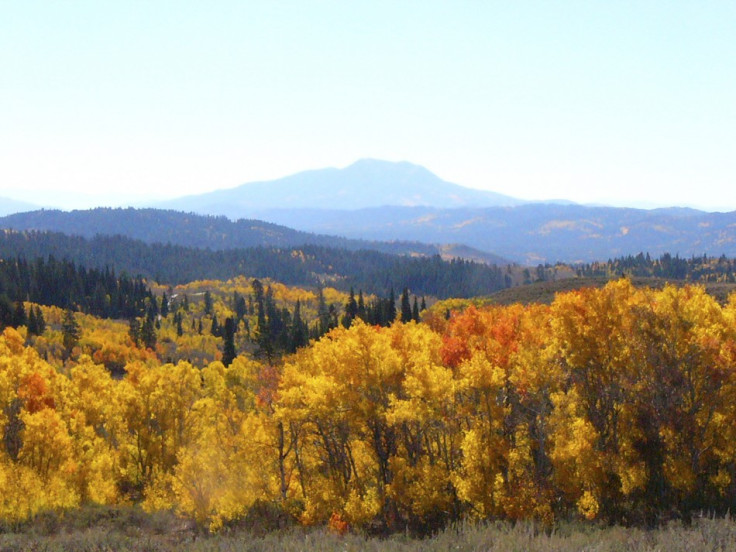 The Rocky Mountains will be one of the top locations for tourists in 2015
Reuters
4. Tasmania, Australia
5. Northern Norway
6. Khumbu, Nepal
7. Copper Canyon, Mexico
8. Flores, Indonesia
9. Atacama Desert, Chile
10. Macau, China.
© Copyright IBTimes 2023. All rights reserved.