Washington State bill allowing medical interventions on minors without parental permission clears House
Senate Bill 5599 has received criticism from several quarters.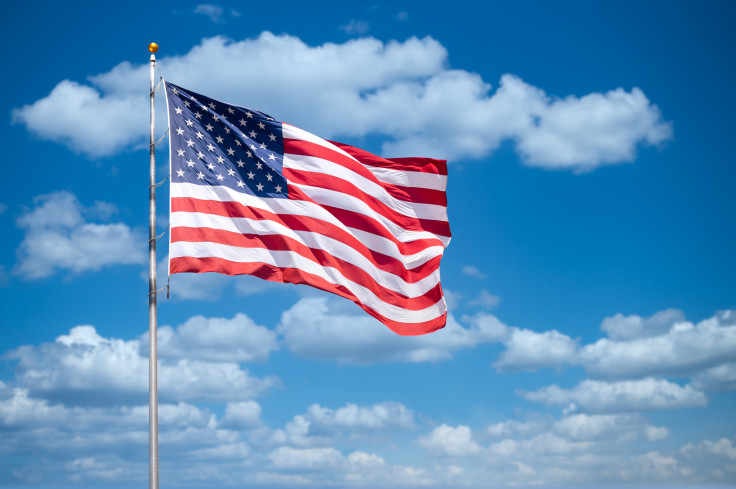 A US Washington State bill that would allow kids to receive medical care without informing their parents in certain cases passed the House of Representatives on Wednesday.
Now, it only needs clearance from Governor Jay Inslee. The bill would go into effect 90 days after the session adjourns if the governor signs the bill. It proposes that licensed shelters or homeless youth programmes in the state won't need to report runaway youth if there is a compelling reason.
They also won't be required to report these individuals if these youngsters are seeking gender-affirming or reproductive care. Host homes will not need parental permission in such cases.
The "protected health care services" included "gender-affirming care," which for minors arbitrarily included anything prescribed by a doctor to treat dysphoria, reads the bill.
"Gender affirming treatment can be prescribed to two-spirit, transgender, nonbinary, and other gender diverse individuals," the bill stated. It further state that instead of calling parents, shelters can contact the Washington Department of Children, Youth and Families (DCYF) instead.
Senate Bill 5599 has been a controversial bill. It has received criticism from several quarters. The development is seen as an infringement on parents' rights.
"Sponsors and supporters of this bill have overstepped the constitution and case law in promoting this policy, which would allow state bureaucrats to hide minor children from custodial parents and legal guardians. This bill is wrong — legally, ethically and morally," said state Representative Jim Walsh.
"This is not the first policy approved this session that turns the power and machinery of state government against families. Lawmakers promoting these changes put wedges between children and their parents, grandparents and the people who love them," he added.
The lawmakers have said that the bill is meant to provide protected health care services to the youth, per Fox News.
The bill's author, state Sen. Marko Liias, has defended the bill stating that sex change procedures have "been proven to lower rates of adverse mental health outcomes, build self-esteem, and improve the overall quality of life for transgender and gender diverse youth."
State Senate Republican Leader John Braun meanwhile, came down heavily on the supporters of the bill, stating that the bill will drive a wedge between vulnerable kids and their parents.
"The only thing [the bill] would do is cause harm by driving a wedge between vulnerable kids and their parents, at a time when a teen lacks the perception and judgement to make critical life-altering decisions," Braun said.
"A parent may not even know why the child ran away and could involve law enforcement or other groups in a desperate search... all the while going through an unnecessary emotional nightmare, imagining the worst about what might have happened."
Several people took to social media to express their opposition to the bill.
"This is the anti-parent bill in which "transgender" kids can seek refuge in youth shelters and host homes for sex change medical procedures, and in which parents would NOT be contacted for info on the whereabouts of their child," wrote a social media user.
However, the bill has received massive support from transgender rights activists and social media personalities.
"Imagine posting a bunch of misinformation about the 5599 senate bill with an entire screenshot with multiple sourced links that explain what it ACTUALLY is without clicking on a single one to read abt it 🤭 couldn't be me," wrote a Twitter user.
Similar legislation has already been passed in states like Oregon, Minnesota, and Colorado. California Democrats have also advanced a bill that allows children as young as 12 to check into a group home without parental permission. It is currently being reviewed in the State Senate.
© Copyright IBTimes 2023. All rights reserved.