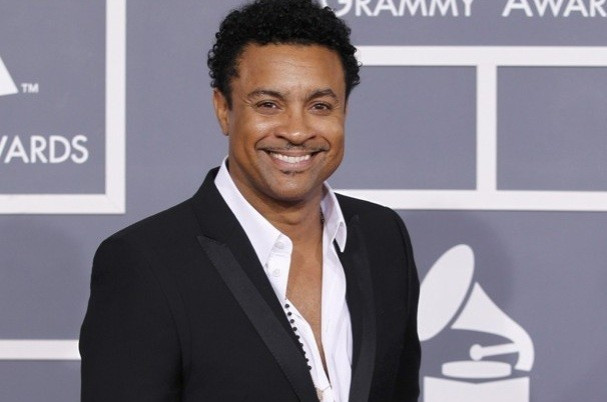 Reggae superstar Shaggy has become the latest victim of a cyber-death hoax after reports emerged online that he had been stabbed to death.
Rumours had suggested that he the singer and rapper, whose real name is Orville Burrell, had been involved in a bar brawl in LA and was stabbed and killed.
The 44-year-old Boombastic hitmaker set the record straight after the rumour mill went into overdrive, helped by social networking sites.
The hash tag #RIPShaggy quickly began trending on Twitter in the US and fans flocked online for confirmation of his reported demise.
One fan even turned to Wiki Answers to ask "Is the singer Shaggy really dead?"
A representative for the star told TMZ: "I can happily report that [Shaggy's] alive and kicking and in the same building as me right now as we speak."
This is not the first time that Shaggy, best known for his No 1 UK and US hit It Wasn't Me, has had to deny hoax death reports.
In April 2012 rumours of his death, which had been trending on social network sites, spread across the web.
Kanye West has also been the victim of a death hoax. In October 2009, reports appeared online that the US rapper had been killed in a "bizarre car crash" in Los Angeles.
During the same year, there were claims that Jurassic Park actor Jeff Goldblum had died in a fall on the set of a movie in New Zealand.