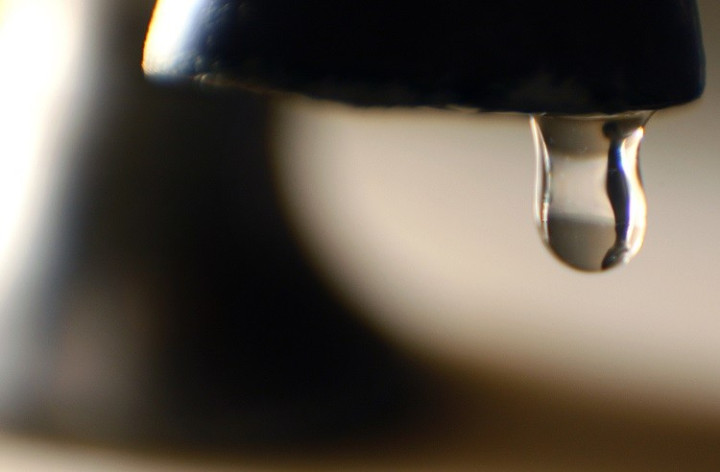 The amount of people that complained to their water suppliers has fallen for the sixth consecutive year, according to the Consumer Council for Water (CCWater).
The industry body revealed that written consumer complaints to water suppliers fell by 18% in the 2013/14 year, which is more than twice the rate of decline seen the previous year.
Telephone call complaints also dropped steadily said CCWater, as a total of 123,218 disgruntled customers made their feelings known to their suppliers. This was the lowest number of calls since 2005.
The cost of supplies remains the main source of concerns said CCWater.
Tony Smith, chief executive of the CCWater, said: "Affordability remains a huge challenge for the industry with one in five customers telling us their water bill is not affordable.
"Water companies and the regulator Ofwat must deliver prices for the next five years that customers can afford and find acceptable or risk a backlash from struggling households."
The two worst performing companies in terms of complaints were Southern Water and South East Water, despite seeing a reduction in their complaints on the previous year.
However four companies reported an increase in complaints: South West Water, Affinity Water, Severn Trent Water and Dŵr Cymru Welsh Water.