Thames Water Agrees to pay £86m to Customers After Sewer Flooding Data Mistake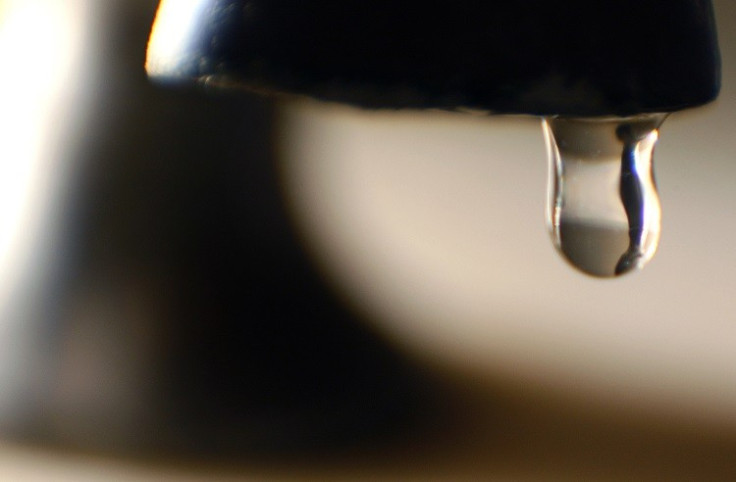 Water services watchdog Ofwat said Thames Water has agreed to pay a package of £86m to its customers and communities after the water supplier misreported sewer flooding data in 2010.
The ombudsman said Thames Water will reduce its regulatory capital value by £79m (€97.3m, $132.4m) – which will lead to reduced bills for millions of its customers – and return a further £7m to customers and the community.
Ofwat launched an investigation into Thames Water after it misreported the number of properties at high risk of sewer flooding between 2005 and 2010.
The inquiry found that there was insufficient evidence to support the claim.
Consequently, customers may have spent more to protect their homes from potential floods that were not at great risk.
However, Ofwat believes that Thames Water did not deliberately mislead its customers – and that the measures could have actually reduced the risk of flooding, which is why the package was established in lieu of a fine.
"We welcome Thames's co-operative approach which means we have concluded our investigation more quickly and resulted in a better outcome for customers," said Cathryn Ross, chief executive of Ofwat.
"We are satisfied that Thames has put right the problems that caused the misreporting. It's only fair that when companies make mistakes, they put it right and make sure customers are not out of pocket."
A statement from Thames Water added: "We made a mistake in some of our 2009/10 sewer flooding statistics. Ofwat agree that this was not deliberate and we are pleased they have accepted our package of measures in response.
"This is a positive result for our customers, communities and the environment."
© Copyright IBTimes 2023. All rights reserved.