Manchester United legend Gary Neville has urged David Moyes to keep wantaway striker Wayne Rooney at Old Trafford, unless he brings in a major signing like Real Madrid forward Cristiano Ronaldo or Tottenham star Gareth Bale.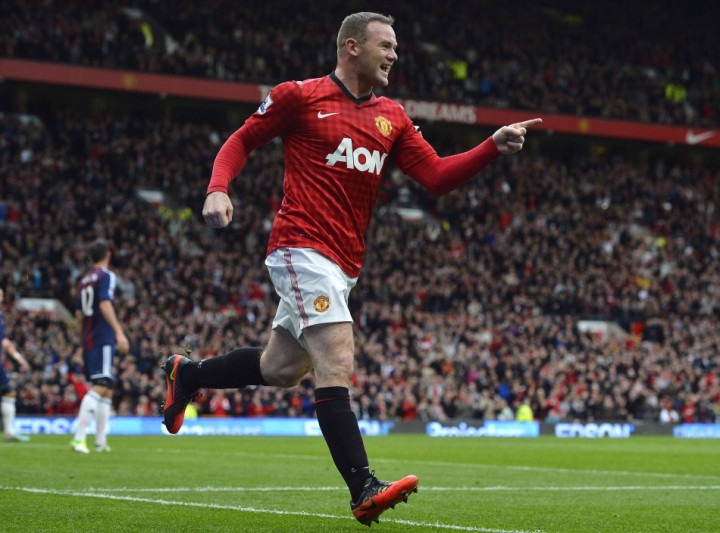 The England international has been linked with a move to Chelsea and the Premier League champions have already rejected two bids from the Europa League winners. The Blues manager Jose Mourinho is keen to bring Rooney to Stamford Bridge and the Portuguese tactician is still confident of signing the striker.
"Manchester United cannot sell Wayne Rooney to Chelsea Football Club - unless they bring in a major, major signing like Gareth Bale or Cristiano Ronaldo," Neville told Sky Sports.
"You have absolute gold in Rooney, someone who is proven over six, seven, eight years; who delivers season in, season out; and is one of the top goals and assists man in the league consistently - even last season when he wasn't at his strongest," he added.
Neville, who spent his entire career with United has played alongside Rooney with the English champions. The 38-year-old former full-back believes the club will not let Rooney leave during the transfer window. And should they decide to let the striker make an exit, it will only be after Moyes brings in a replacement for him at Old Trafford.
"He will work his backside off and never drop his level in training and the importance of Rooney [is huge]; he is a vital player, a champion player and someone that wins you the league. He is the guy who in the middle of October when you are four points behind in the league, going to Chelsea and have Arsenal the week after, sits in front of his midfield two, works his backside off, gets up the pitch, gets back, sets up goals and digs in," Neville said.
"Don't underestimate the value of Rooney to Manchester United's success over the last eight years and the way he is liked amongst his team-mates. Manchester United do not need to sell him for the money and I don't think they will sell him at all - and if they do, not until they bring in a decent replacement," the former defender concluded.