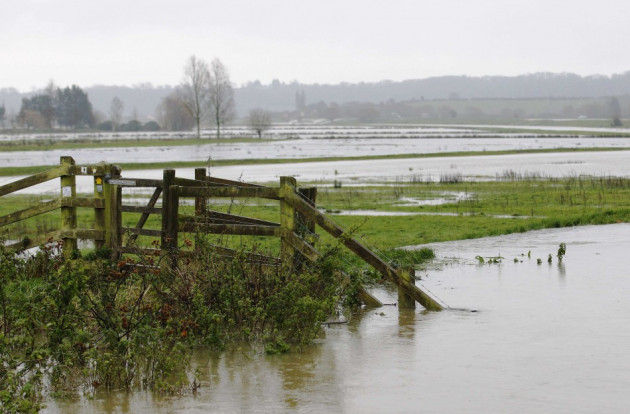 A woman has been killed by a falling tree in Exeter, Devon, as the UK braces for more heavy rain and flooding.
The 21-year-old was seriously injured after her tent was crushed by a tree. She died in hospital from injuries sustained.
"It was a very large oak tree that had been there for ... many years. Obviously we've had lots of heavy weather, it's been raining an awful lot, and the tree for whatever reason came down," Inspector Andrea Webber of Devon and Cornwall Police told Sky News.
"It's taken a wall with it when it came down, and then on top of that the tent was underneath and the tree has fallen on to the tent."
Two men were also injured in the incident.
Meanwhile, England and Wales brace for more rains and floods. The Environment Agency has issued 211 flood warnings and four severe flood warnings across England and Wales. Apart from the flood warnings, 236 flood alerts are also in place.
Severe flood warnings are in place for Helston, Polperro, Perranporth, and Lostwithiel in Cornwall, where 230 council staff have been deployed to help people affected.
"The current unsettled spell of weather is set to continue up to Sunday with further spells of heavy rain expected across the South West over the next four days," said Kevin Ward of the Environment Agency.
People have been urged to be "extra vigilant" of flooding as the ground in many areas is already saturated.