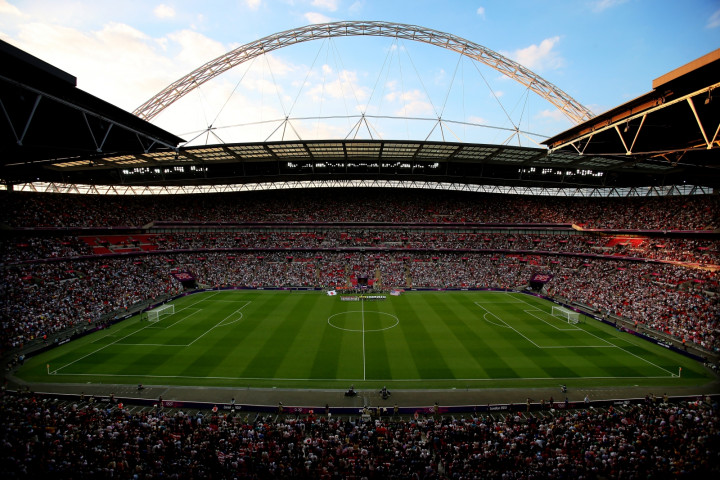 Wembley Stadium will host the semi-finals and final of Euro 2020, Uefa has confirmed.
London will stage the climax of the European Championships after the German football federation announced it would forego its bid to concentrate on one for Euro 2024.
The competition returns to London for the first time since 1996.
Countries from east to west will host the quarter-final clashes, with Munich, Baku in Azerbaijan, Saint Petersburg and Rome providing the venues for the four games, as well as three games each from the group stages of the competition.
It was a yes for Scotland in today's vote as Glasgow's Hamden Park was selected to host a game in the last 16 in addition to three group stage games along with Dublin's Aviva Stadium, but Wales' Millennium Stadium has missed out.
Copenhagen, Bucharest, Amsterdam, Bilbao, Budapest, will also host one round of 16 game and three group stage matches.
The FA and its German counterpart were the only two associations to submit "final packages" to host the final three games of the competition.