West Ham United playmaker Dimitri Payet's behaviour is "disgusting", according to Dean Ashton. Payet has reportedly downed tools in a bid to seal a move away from the London Stadium this month and his handling of the situation has angered former Hammers forward Ashton, who had to retire at the age of 26 because of a troublesome ankle problem.
"There are lots of players behind the scenes trying to manufacture a move, but there is a way to do it, Ashton told talkSPORT. "I can't play anymore and to see the way Payet is acting, I can't tell you how angry it makes me.
"He can play on and players like me who suffer injuries can't carry on. West Ham love him, they absolutely adore him, they wouldn't dream to think he would go and do this. He is so many kids' favourite player. It is disgusting what he is doing in refusing to play."
Payet did not feature in West Ham's comfortable 3-0 win over Crystal Palace on Saturday (14 January) and it is unlikely that he will play for Slaven Bilic's men again. The France international is keen to return to Marseille, where he really rose to prominence, but it remains to be seen whether the Ligue 1 outfit can do a deal with the Irons this month. Table toppers Chelsea are also reportedly interested in the 29-year-old, who signed a five-year-contract worth £125,000-a-week with West Ham last year.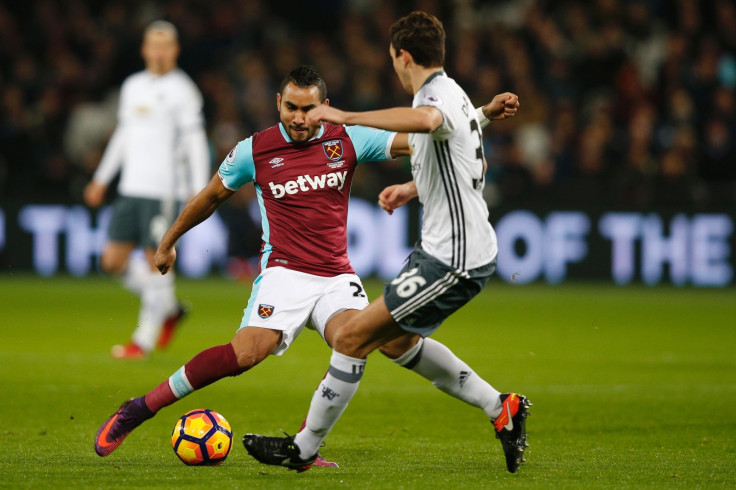 Speaking after his side's victory over Palace, Bilic stressed that his side were not reliant on Payet, highlighting the influence of Argentine playmaker Manuel Lanzini: "I think it was a great example that it's always about the team, not about an individual." Bilic told The Independent.
"We weren't a one-player team last season, we have talked about the importance of Manuel Lanzini last year. But of course from some players on the ball you are expecting more and for sure, he is one of them."